HEWI MAG / Knowledge
Holistic equipment for a bathroom designed for all generations
Individual equipment concepts are characterised by modularity. They evolve with the particular needs of the person who uses them and allow for a holistic living experience.Discover how forward-thinking concepts adapt to life circumstances in this article.
Individuality begins with the architecture of the room and ends in the smallest detail of the furnishings.Different stages of life or temporarily changed living circumstances require a rethink in terms of equipment solutions. Concepts that can be quickly and easily adapted and also set design-oriented accents are solutions that enable sustainable working, living and dwelling - be it in one's own four walls, in healthcare buildings or public buildings.
How can consistent design take individual needs into account?
Anyone who takes design seriously takes into account the relationship between individual need and the challenge facing society as a whole. It does not matter whether we are talking about holistic rooms or individual product solutions. HEWI system solutions enable consistent furnishing worlds in a unique way from the door to the bathroom. For us, barrier-free elements are not a feature of a special series - they are a matter of course.
In this way, our system solutions adapt to the respective needs of the users across generations. The systems can be extended depending on the user.
The bathroom is often the key to self-determination and independent use of the living environment. A bathroom designed for all generations offers solutions for all people - whether large, small, with or without a wheelchair or walker. However, accessibility goes beyond one's own four walls. HEWI enables unrestricted use in accordance with the standard for all people in all object types.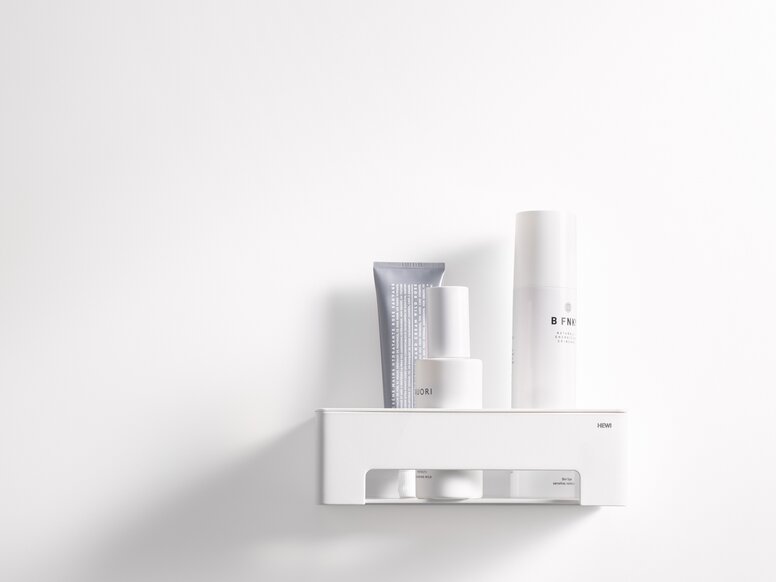 How can form, function and quality contribute to destigmatisation?
Accessories, Sanitary products, barrier-free elements and Fittings form a consistent unit in reduced design at HEWI, which can be extended at any time if required. This means that supporting products can also be integrated into existing equipment environments at a later date. Thanks to their design, HEWI solutions blend perfectly into any ambience and do not stand out as a supporting product. Clear design language, innovative functions and the highest demands on quality and durability contribute to destigmatisation.
The generational bathroom has a social dimension: it is the changeability over time, so that this special space, the living area, adapts to the needs of all generations and also of future generations. Beyond the sanitary room, HEWI also creates barrier-free solutions with matching products for corridors, windows and doors, which form a unit with the sanitary products. A variety of designs and materials offer unique design options for every application.
Learn more about the fields of expertise in accessibility.
Get new perspectives on universal design, be inspired by architectural solutions and discover how creatively accessibility can be designed!
Download your personal issue free of charge as a PDF.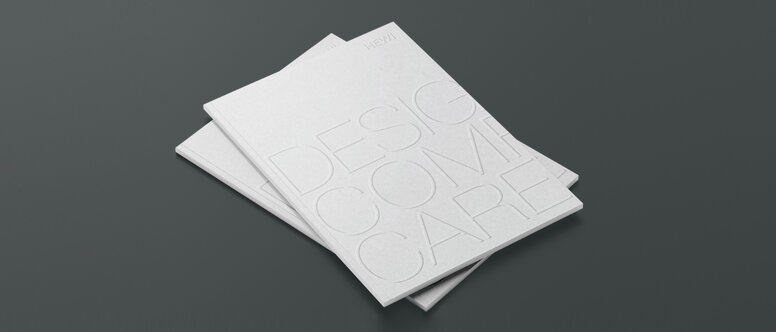 Download publication free of charge