SHOWER SEATS
Increased comfort and safety
A seat in the shower not only increases comfort but also safety. HEWI shower seats can be loaded up to 150 kg. They are characterized by a hygienic surface that is easy to clean. The plastic seat surface is particularly kind to the skin. In addition, it is designed to prevent slipping in wet conditions and thus provides reliable grip.
Fixed shower seats can be supplemented with a backrest for added comfort. Flexibility is provided by mobile shower seats or hanging seats that can be quickly and easily installed wherever they are needed. Different sizes and shapes guarantee that HEWI shower seats really do fit in every shower.
Design, Aesthetics and Post-Industrial Recyclate
Re-seat family: statement for best eco-design
HEWI's new Re-seat family consists of three stools and two bathroom chairs and is made from post-industrial recyclate, some of which comes from HEWI itself and some sourced from a regionally based producer. In the natural colours forest green and dark granite grey, they offer an exciting and vivid look and feel.
The material blend of recycled polypropylene and recycled polyamide gives the lightly speckled surfaces a vibrant and individual look with their unique patterns and translucent spots of colour. The use of recycled material not only reduces plastic waste, but also makes each seat and armrest a one-off.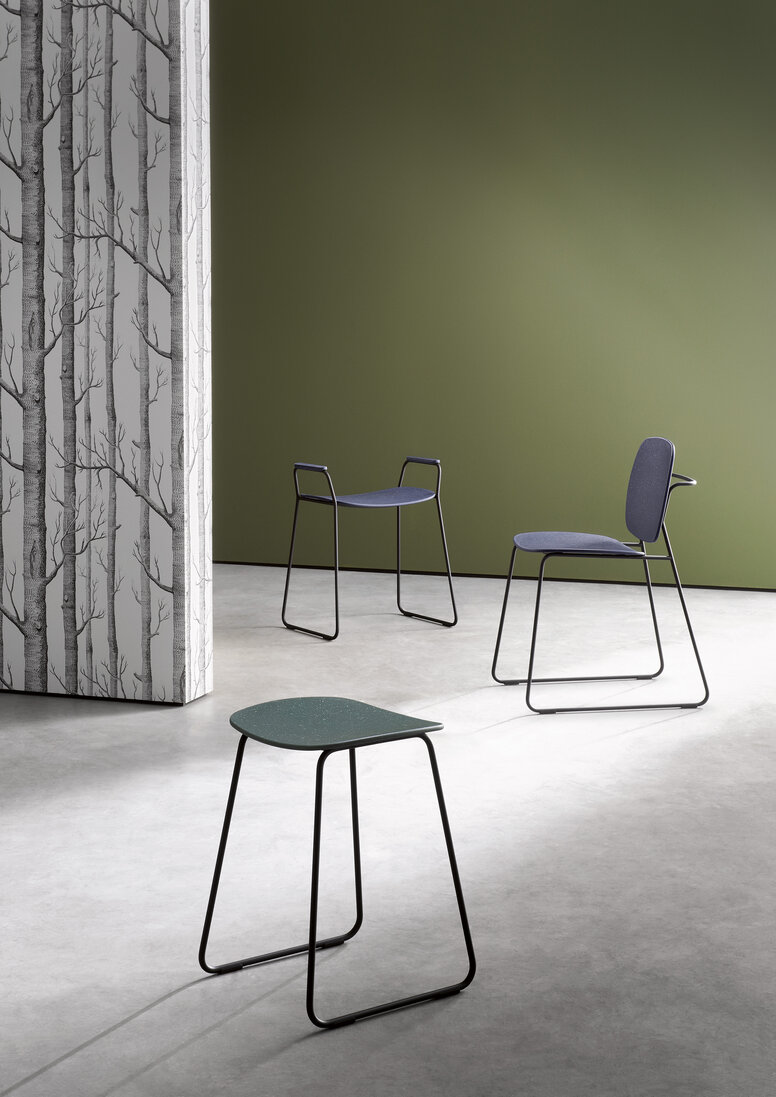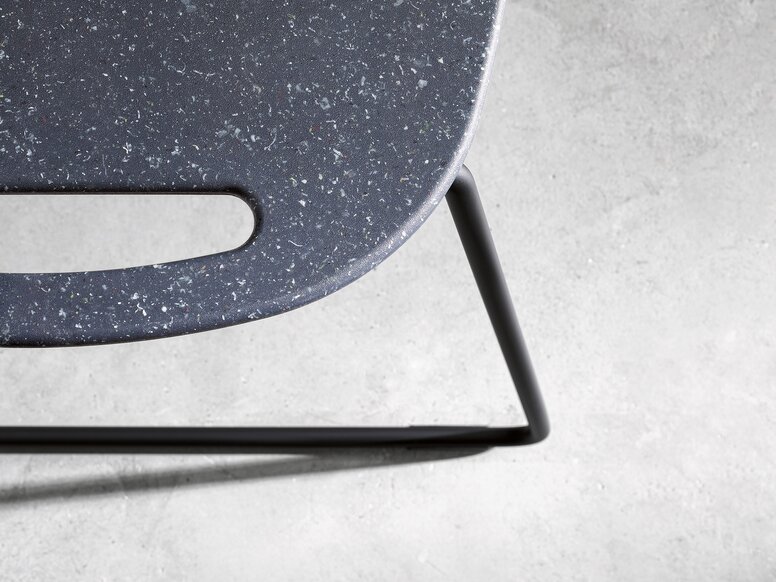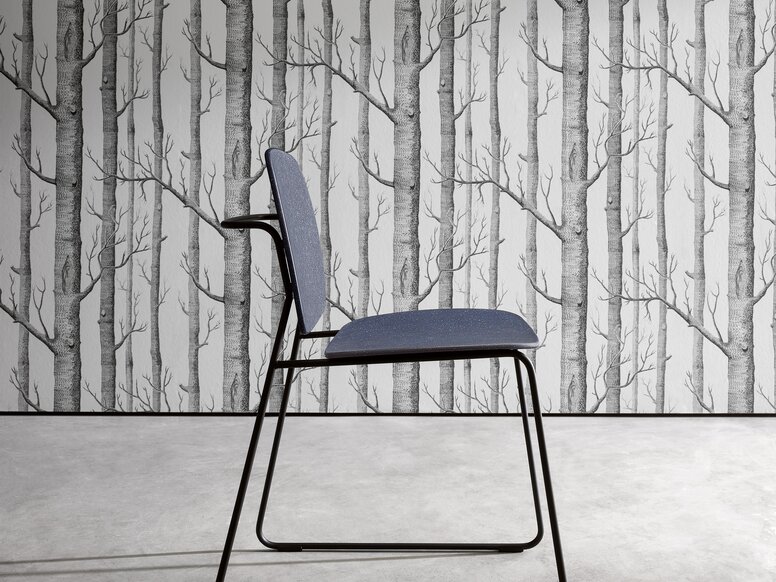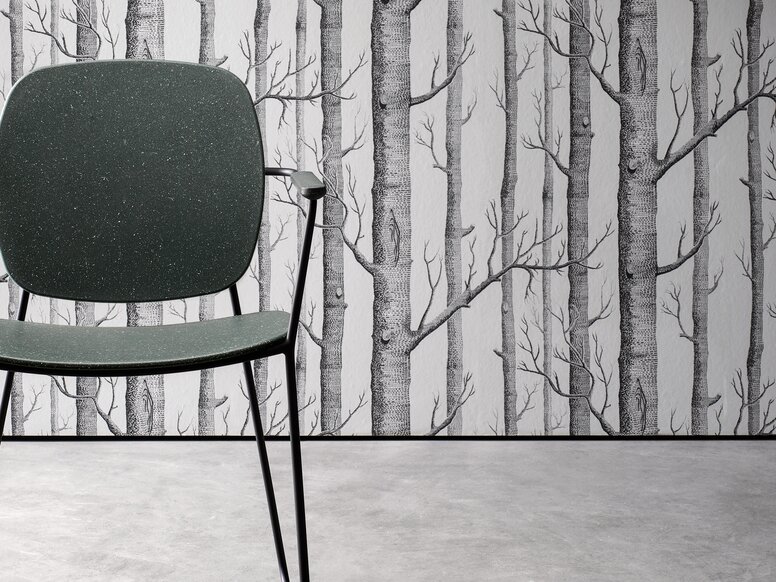 360 degree view - Rotate and turn the product with your cursor.
Shower seats
The shower seats are available in different shapes and sizes. In addition, HEWI offers flexibly usable shower stools for safe comfort in the shower.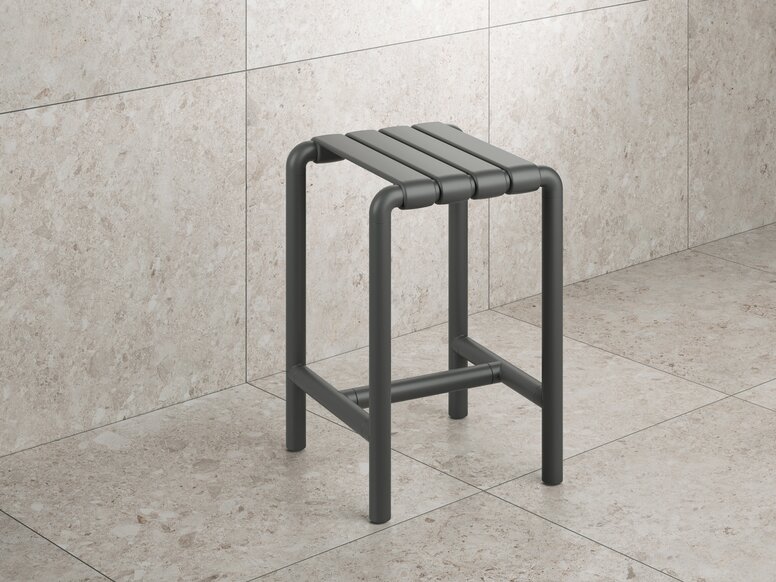 The HEWI catalogue
All product ranges and systems in one assortment
From washbasins and accessories to fittings, hinged support rails and seats
Download PDF
All information about the products
Products, photos, sizes and details
Various design options and colour combinations
Product Catalogue
Awards
iF - product design award 2012
red dot award: product design 2012
universal design award 2012
universal design award: consumer favorite 2012
pro-k: Product of the Year 2012
interior innovation award - Best of Best 2013
Nominiert: German Design Award 2013
universal design award 2013
ZVSHK Product Award "Bad für Generationen" 2015









THIS Might BE YOUR INTEREST