LIFESYSTEM
People at the centre
Flexible, adaptable and expandable - that's LifeSystem. LifeSystem puts people at the centre. This is a system that can be used independently of physical conditions. Products that can be flexibly used promote independence. LifeSystem products can be adapted to the user's body dimensions and have been developed with ergonomic and kinaesthetic aspects in mind. Well thought-out product details offer safe and comfortable use. Used together, the individual products create an intelligent, aesthetically designed system. Functionality, flexibility, easy care and durability, help care staff in their daily work and ensures HEWI's LifeSystem is a professional system for care.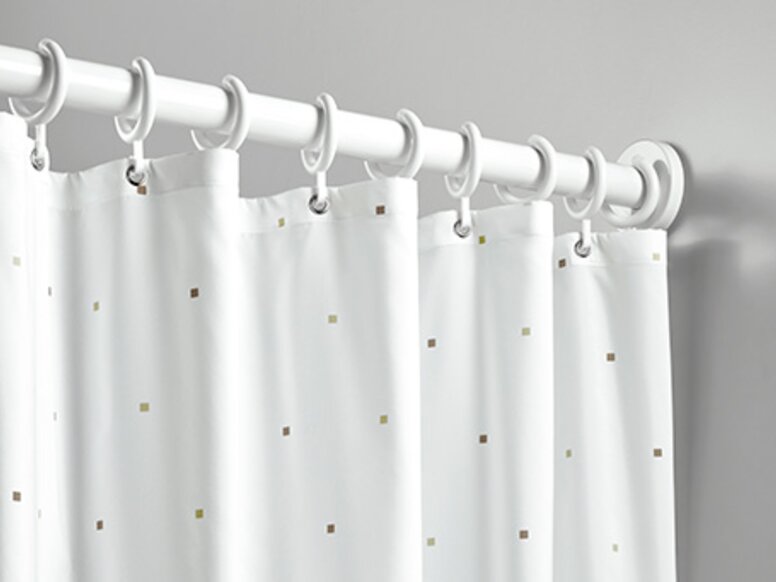 System solutions for care
Shower curtains
In existing bathrooms, it is often simply impossible to achieve an optimal solution with standard products. Made-to-measure shower curtains fit exactly into the structural space and offer design freedom. HEWI shower curtains are available in many standard sizes but on request, can also be made to measure according to your specifications - from a single curtain to series production. This also applies to the curtain rails you will need.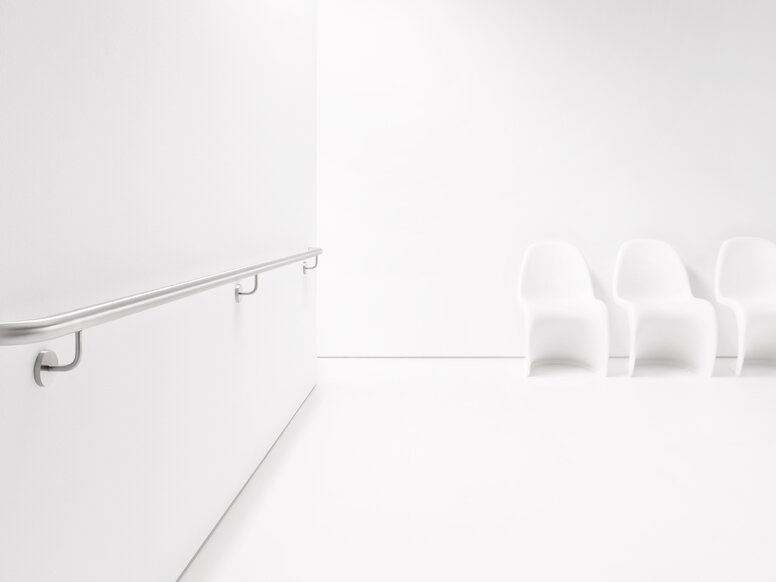 Entro
Handrails
ENTRO offers modular solutions for handrails, wall protection and signage. The modular principle for the handrails allows a wide range of possible combinations making it possible to create precisely fitted solutions.
LifeSystem
The intelligent and well thought-out product details of HEWI's LifeSystem offer both comfortable and secure use. Collectively, the products create an intelligent system that supports both the user and the caregiver.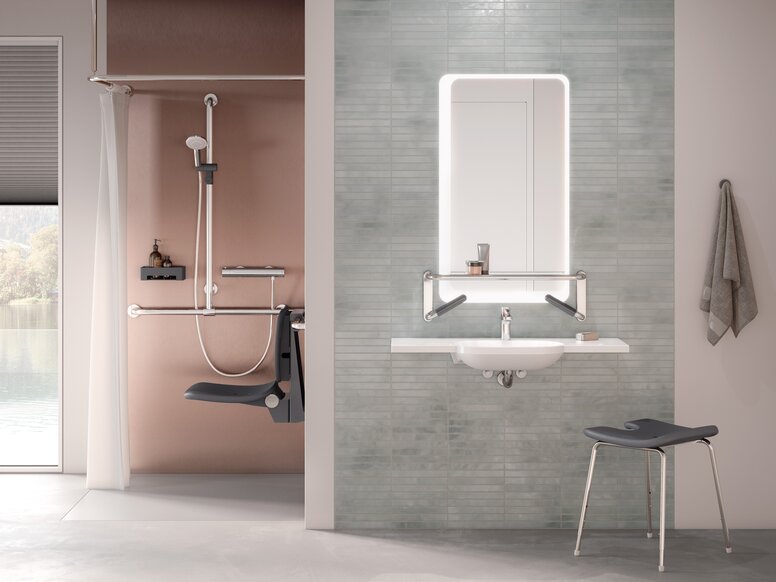 Material and colour options
Contact surfaces made of high-quality polyamide
Supporting elements made of high-quality metal
Seat and outer surfaces made of PUR
Support Elements
Contact Surfaces
Design
NOA Product Design, Aachen
Awards
red dot award: product design 2003

This might also interest you