SYSTEM Fittings
Design Consistency
HEWI system fittings are the definition of quality. They are well thought-out right down to the smallest detail and are characterised by a high levels of operating convenience, easy cleaning, hygienic design, safe use and ease of maintenance. They are designed to be used in highly frequented public sanitary rooms. HEWI offers a selection of child-friendly fittings especially for smaller users. HEWI system design allows a uniquely consistent design from the door to the sanitary room and HEWI system fittings follow this principle and complement the existing portfolio.
They form a cohesive and complimentary design unit with all HEWI sanitary accessories, accessible products, washbasins and fittings. DVGW certification and compliance with DIN 15091 means that HEWI system fittings always meet the highest quality standards. The WELL efficiency label also demonstrates how resource-frugal HEWI system fittings are.
Available in DE, AT, BE, NL, LU, FR, PL
new surface
Trend colour matt black
As well as chrome-plated and satin stainless steel fittings, they are now also available in satin black. In addition to an elegant new look, this tasteful matt finish also offers corrosion protection and helps guarantee the life of the product.
Use your cursor to rotate and turn the image for a 360 degree view
Intelligent functions
Refined technology down to the smallest detail
Carefully selected, high quality materials make long-lasting fittings and offer increased safety for drinking water quality. Mature technology and the exclusive use of high-quality components from established manufacturers are the essentials for lasting reliability. Outstanding quality is achieved once every detail has been well thought out and provides tangible benefits. This is clearly the case with HEWI system fittings, and clearly demonstrated by the number of technical features that distinguish each individual HEWI fitting from the ordinary.
One design language - two methods of operation
Manual and sensor-controlled fittings
Depending on the specific requirement, some fittings are available as either a manually operated single-lever washbasin mixer or as a sensor-controlled fitting. Functionality and methods of operation differ in these two variants - whilst their design language has a single voice.
INTEGRATED ACCESSIBILITY
Intuitive operability
Many years of experience have made HEWI an expert in accessibility. Since then, universal design has been a constant part of our lives at HEWI. Our system fittings have been developed with accessibility in mind. Together with our washbasins they have been designed to form a complete, functional accessible unit.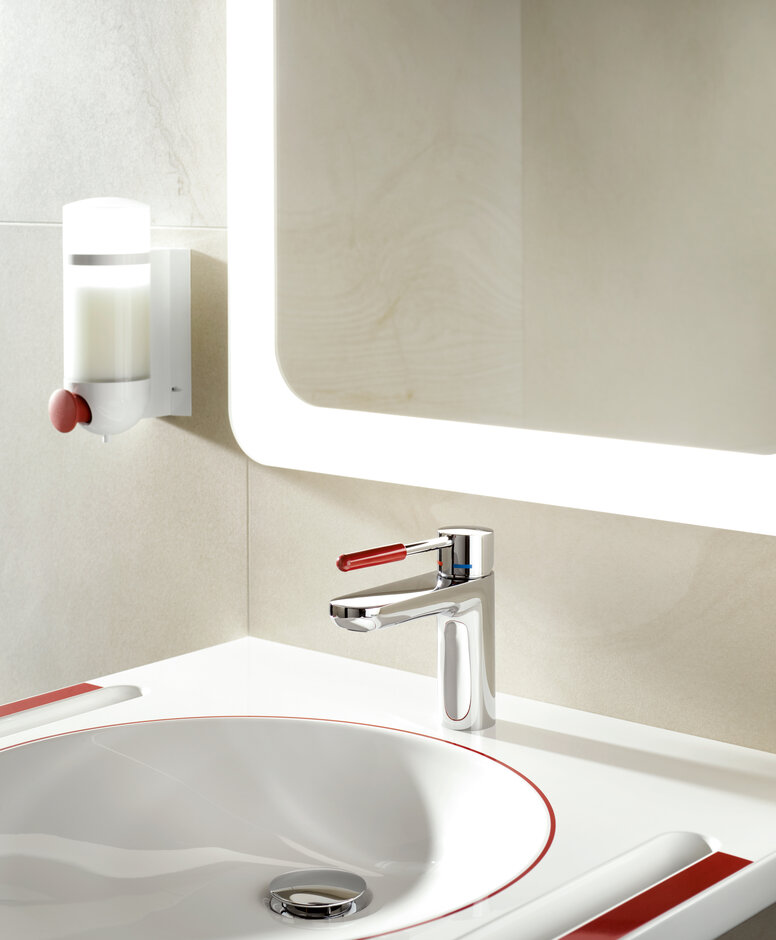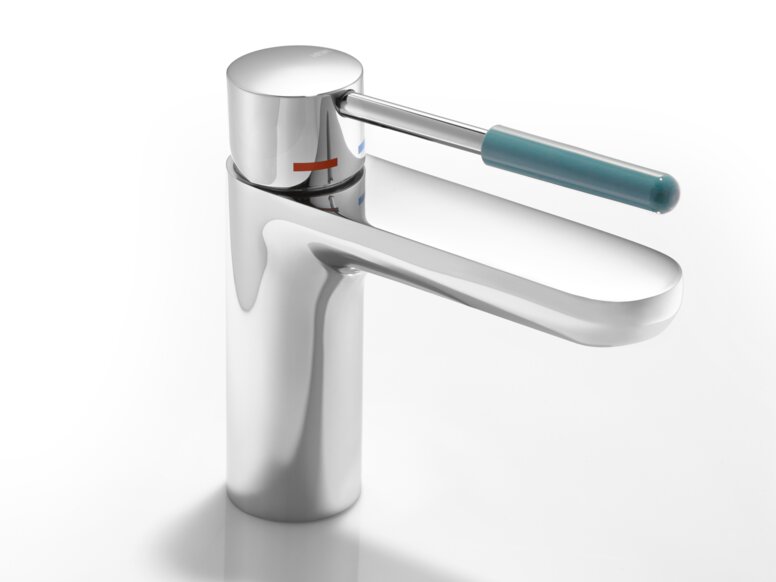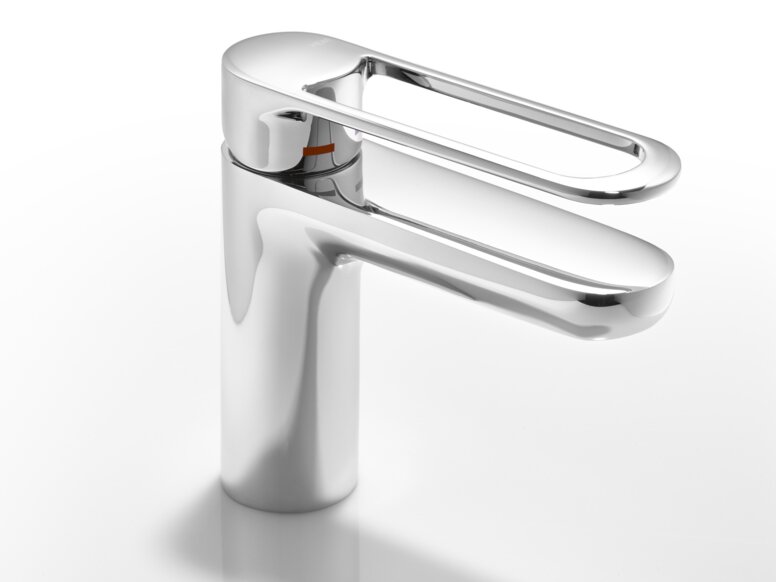 Comfort and safety in the shower
Shower thermostats
Shower thermostats offer special comfort. Not only can the amount of water be precisely adjusted via a control on the side. The desired temperature is selected via a separate control. A hot water lock with safety button limits the water temperature to 38 °C. Warmer water can only be set when the hot water lock is released using the safety button. The Flühs thermostatic cartridge immediately compensates for changes in temperature and water pressure so that the temperature remains constant, thus increasing the user's safety.
HEWI shower thermostats are made of solid brass. This ensures particularly long-lasting quality and reliability. The brass body and the Neoperl backflow valves can withstand high internal pressures making HEWI shower thermostats particularly suitable for thermal disinfection. Backflow valves allow water to flow in only one direction - which effectively protects water pipes from contamination and prevents germ formation.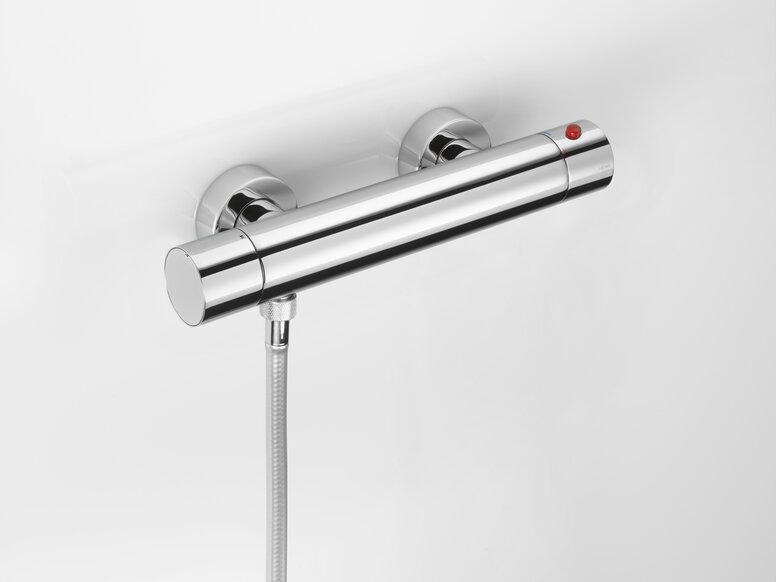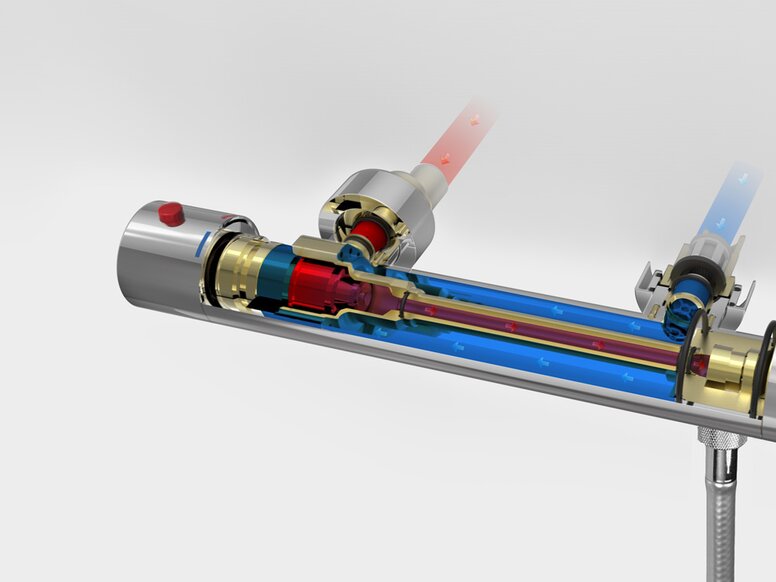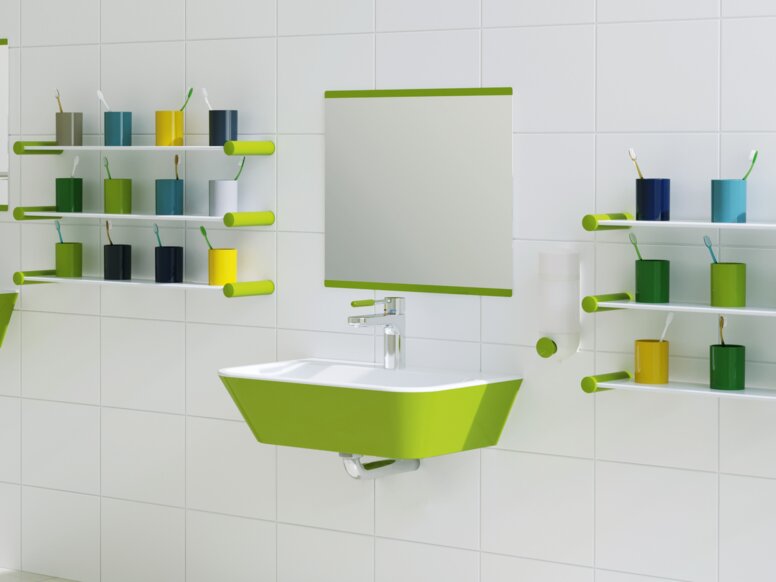 Taps and washbasins for kids
Easy operation for children
You will recognise HEWI mixers for children because they are particularly easy to operate. Various forms of operation train children's motor skills. With just one control element, the HEWI single-lever washbasin mixer can precisely and comfortably adjust both water quantity and temperature at the same time. Because the operating lever is so easy to move, even small users find them easy to use.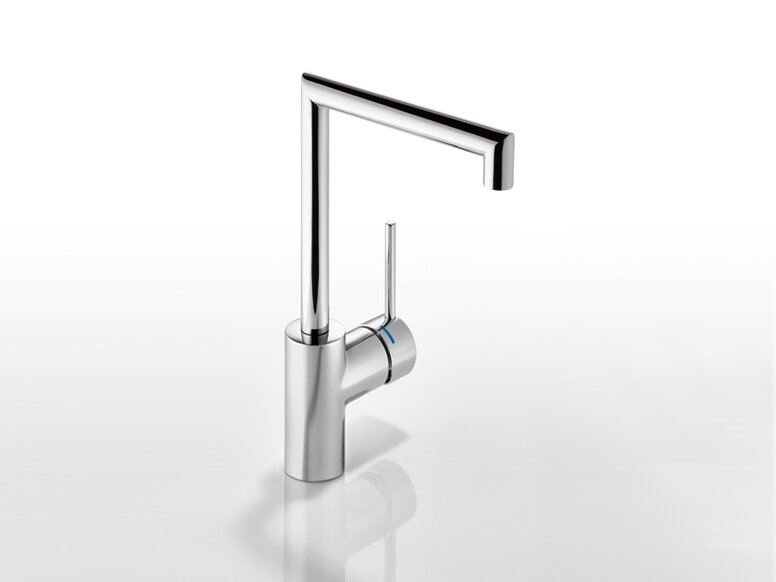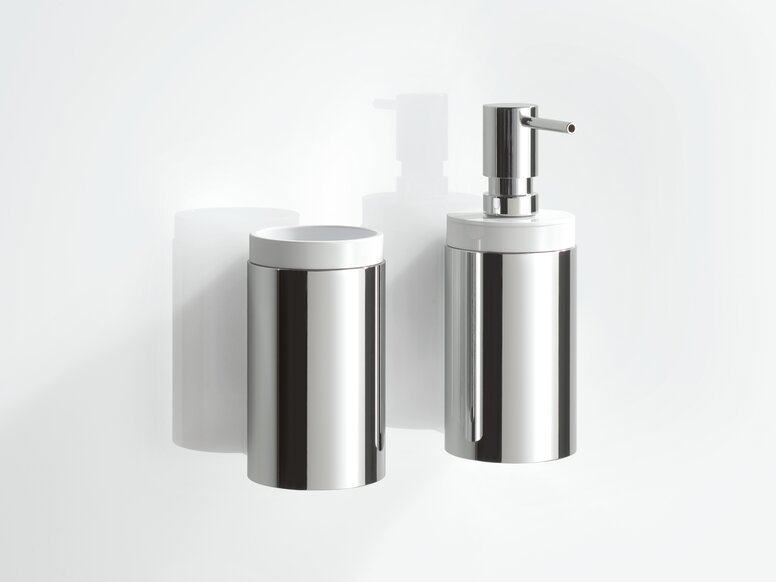 HEWI System design
Consistent design
System 162
System 162 allows for a consistent, purist design concept right from the entrance door to the bathroom. A striking design element is the mitre cut, which emphasises the straight lines of System 162. Individual elements are characterised by a deliberately restrained design - purity in its purest form.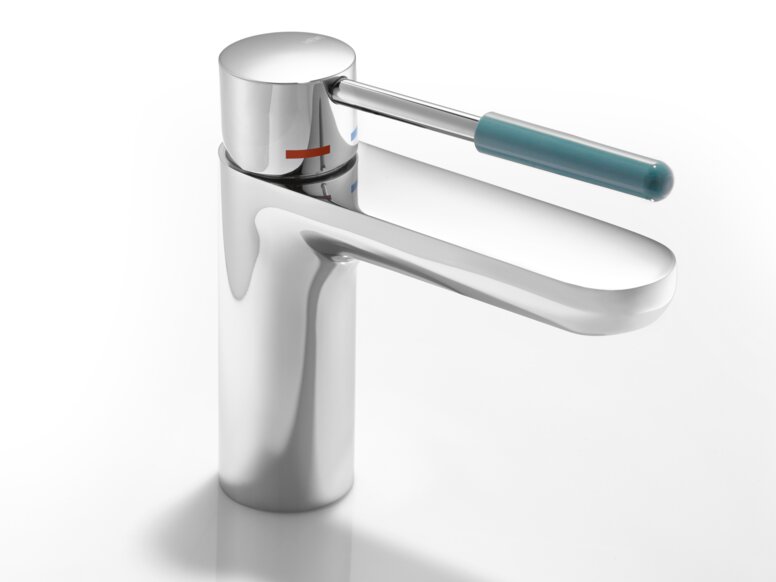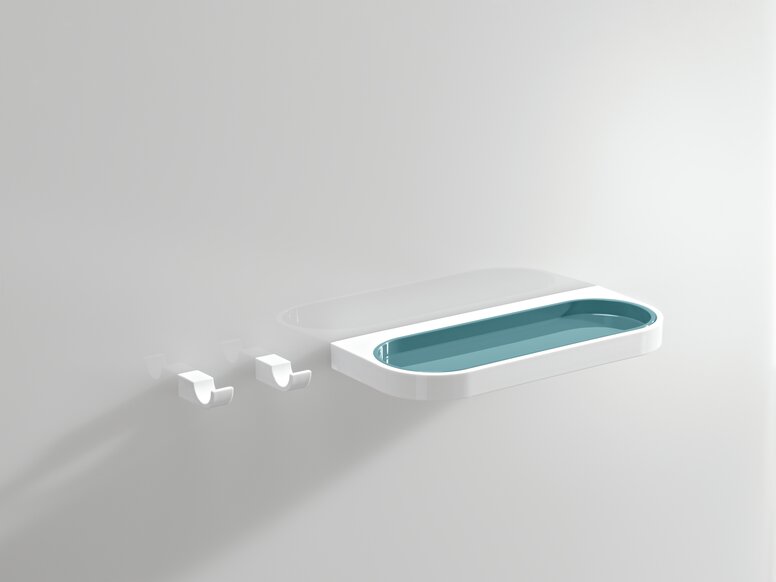 System 800 K
A simple, clear design, high-quality, glossy polyamide together with the targeted use of colour, define the design of System 800 K. White is the basic colour of the sanitary system. There is a choice of classic pure white or radiant signal white. The functional elements can be ordered in colour on request or are also available in white.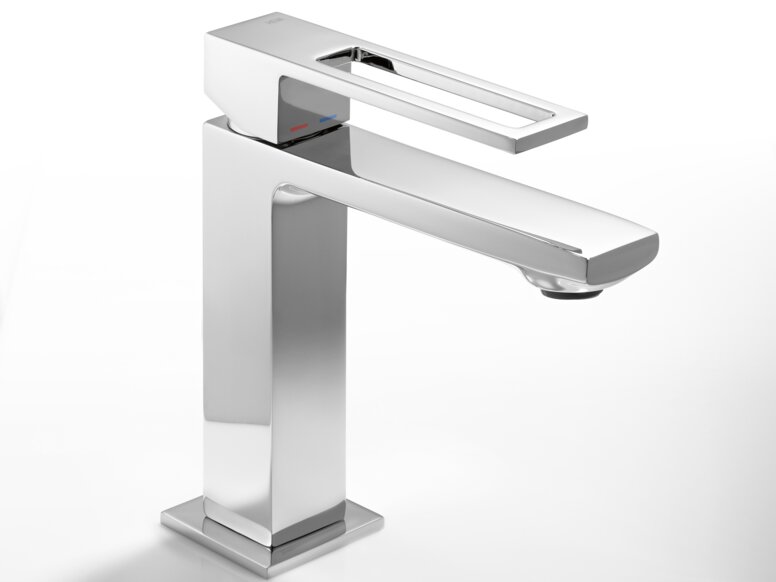 System 100
Reduced to the essentials is the design principle of System 100. Its minimalist design language was inspired by classical modernism. System 100 is hugely impressive, well considered right down to the smallest detail and with clever functions. Perfectly easy to use and made using materials of the highest quality.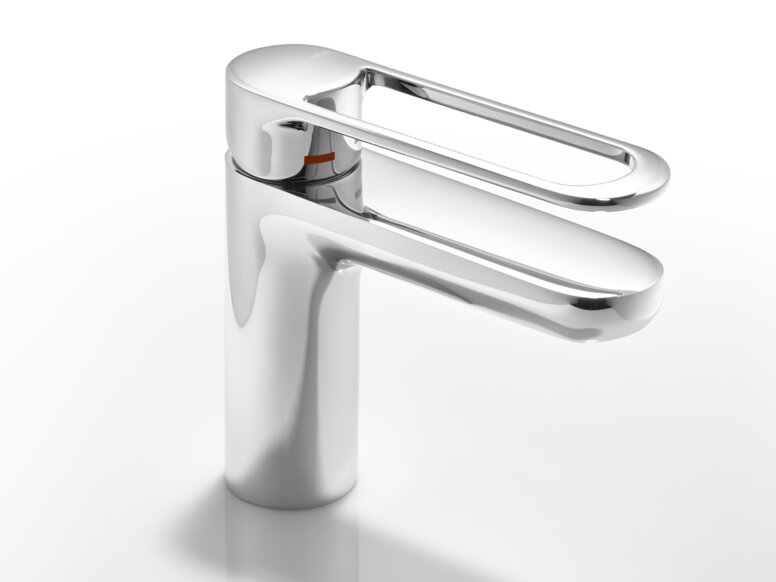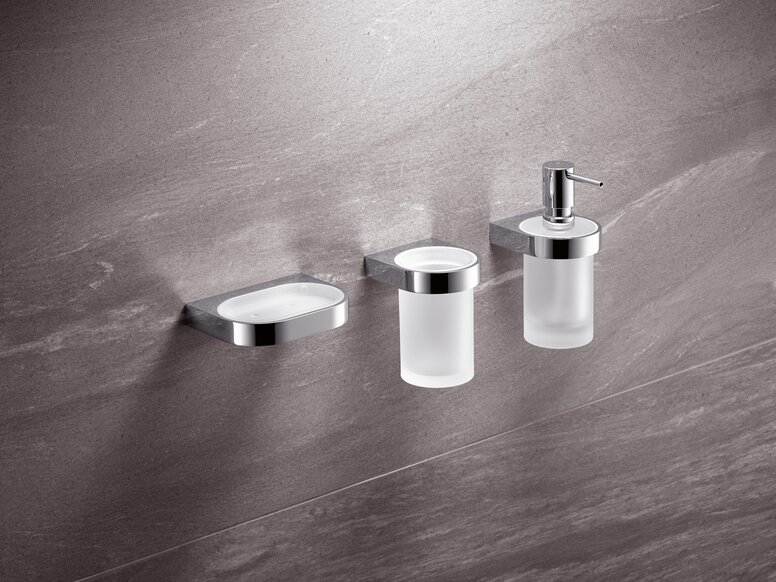 System 800
System 800 combines organic shapes with purist design. Harmonious radii and clear lines characterise the accessories. System 800 is the perfect combination of clarity, emotionality and function.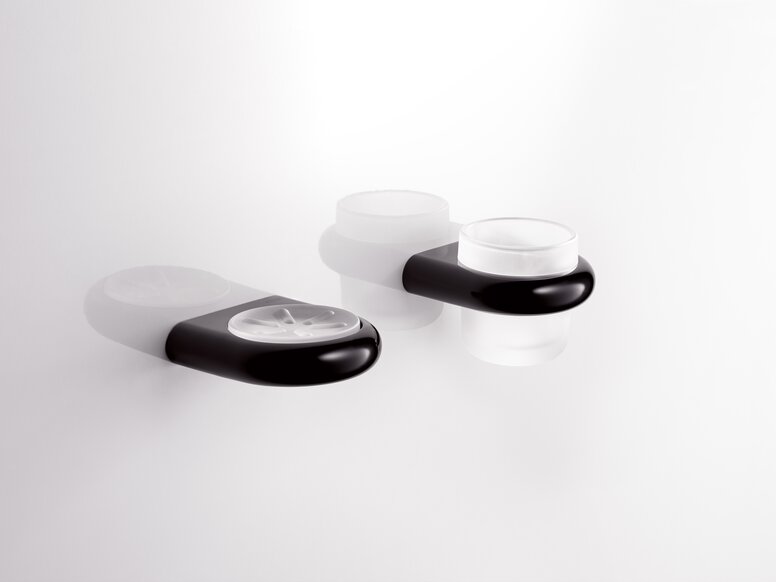 Range 477/801
Series 477/801 combines the classic with the modern. Its timeless design has made the sanitary series a classic in the bathroom. High-gloss or matt, coloured surfaces, precise workmanship and intelligent functions are the hallmarks of Series 477/801.
System fittings
Selected, first-class materials make long-lasting fittings possible whilst also offering safer drinking water quality. Sophisticated technology and the exclusive use of high-quality components create the essence of long lasting reliability.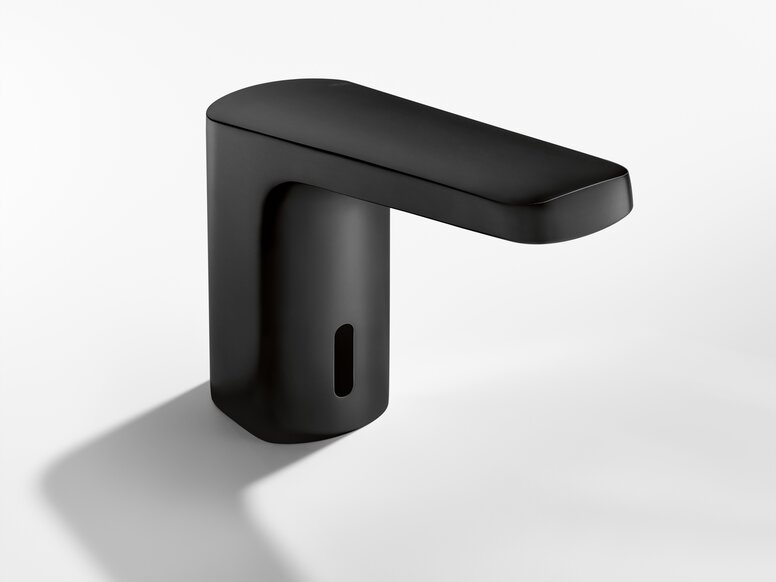 The HEWI catalogue
All product ranges and systems in one assortment
From washbasins and accessories to fittings, hinged support rails and seats
Download PDF
All information about the products
Products, photos, sizes and details
Various design options and colour combinations
Product Catalogue
Design
HEWI, Bad Arolsen
AQ 950 f/p design, Munich
Awards
iF product design award 2017
German Design Award 2018 - Winner


THIS COULD ALSO INTEREST YOU