SHOWER SEATS
Increased comfort and safety
A seat in the shower not only increases comfort but also safety. HEWI shower seats can be loaded up to 150 kg. They are characterized by a hygienic surface that is easy to clean. The plastic seat surface is particularly kind to the skin. In addition, it is designed to prevent slipping in wet conditions and thus provides reliable grip.
Fixed shower seats can be supplemented with a backrest for added comfort. Flexibility is provided by mobile shower seats or hanging seats that can be quickly and easily installed wherever they are needed. Different sizes and shapes guarantee that HEWI shower seats really do fit in every shower.
Seat family
The cross-range HEWI seat family impresses with its modern and timeless style as well as its high product quality. Its design is based on the 950 stool and has small, special additional functions such as a towel rail or various holding options.
In terms of design, the models available for selection in grey and black as well as in white tones integrate perfectly into existing room concepts or set accents. In total, the HEWI seating furniture includes four products that increase the feeling of safety in the bathroom and can be used in both public and private sanitary rooms.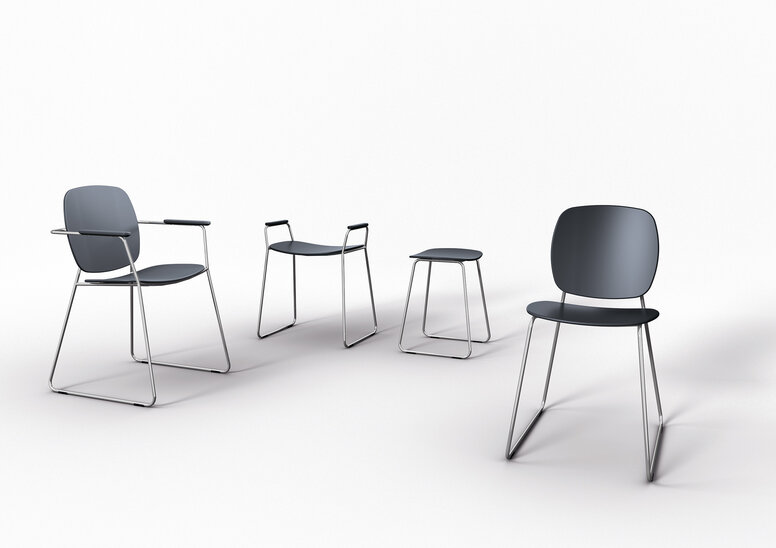 360 degree view - Rotate and turn the product with your cursor.
Shower seats
The shower seats are available in different shapes and sizes. In addition, HEWI offers flexibly usable shower stools for safe comfort in the shower.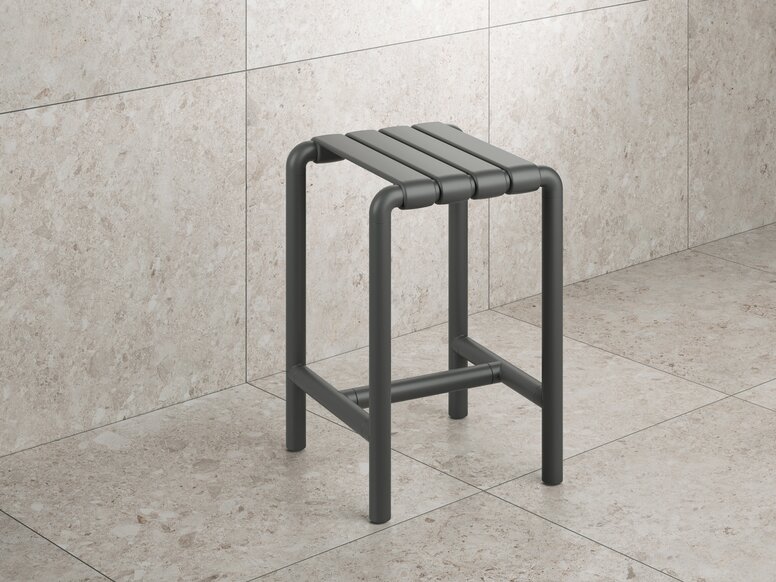 The HEWI catalogue
All product ranges and systems in one assortment
From washbasins and accessories to fittings, hinged support rails and seats
Download PDF
All information about the products
Products, photos, sizes and details
Various design options and colour combinations
Product Catalogue
Awards
iF - product design award 2012
red dot award: product design 2012
universal design award 2012
universal design award: consumer favorite 2012
pro-k: Product of the Year 2012
interior innovation award - Best of Best 2013
Nominiert: German Design Award 2013
universal design award 2013
ZVSHK Product Award "Bad für Generationen" 2015









THIS Might BE YOUR INTEREST