System 800 combines organic forms with purist design. Harmonious radii and clear lines characterise the accessories. System 800 is the perfect combination of clarity, emotionality and function. The modular structure of the sanitary system allows for a wide range of possible combinations, so that the bathroom can be designed to meet individual requirements. System 800 includes accessories for wash basin, WC and shower as well as barrierfree products. System 800's barrierfree products are designed with the user in mind - they are ergonomically designed, provide a secure hold and provide reliable support. They make the bathroom even more comfortable.
SANITARY ASSORTMENT
System 800
The award-winning design of System 800 is not only convincing in terms of its visual appearance, but also with its well thought-out, functional product details. The sanitary system offers solutions for the washbasin, WC, shower and bath areas, from Comfort to Care.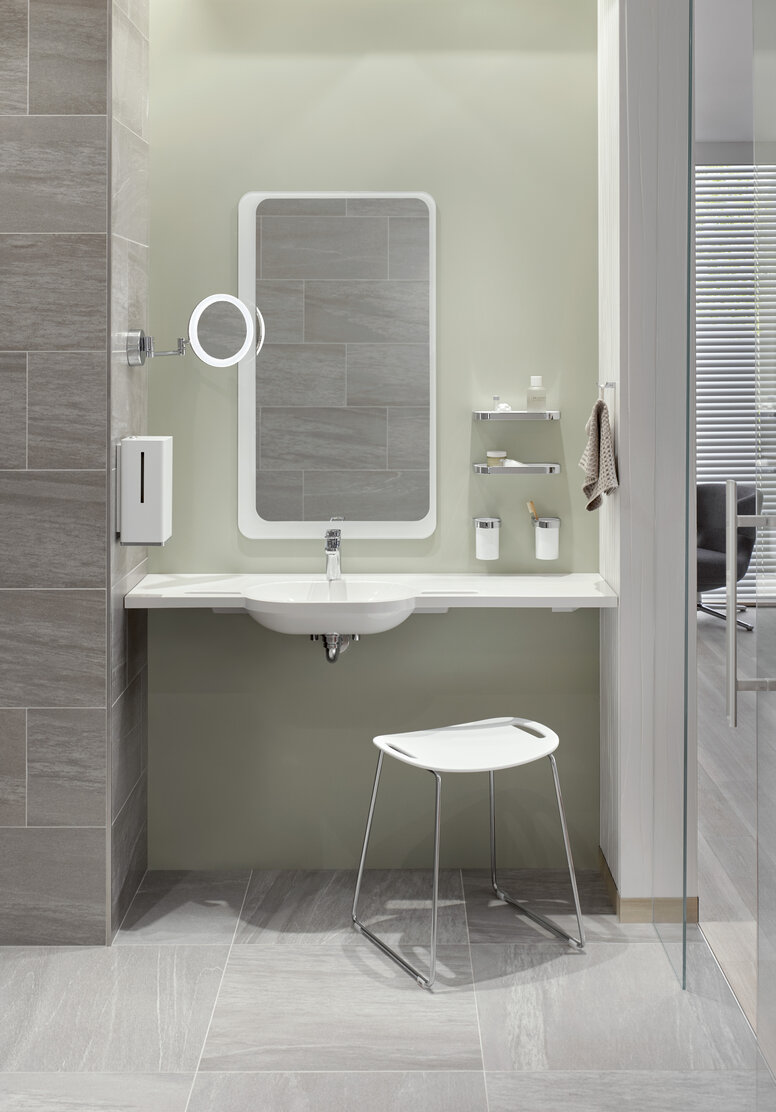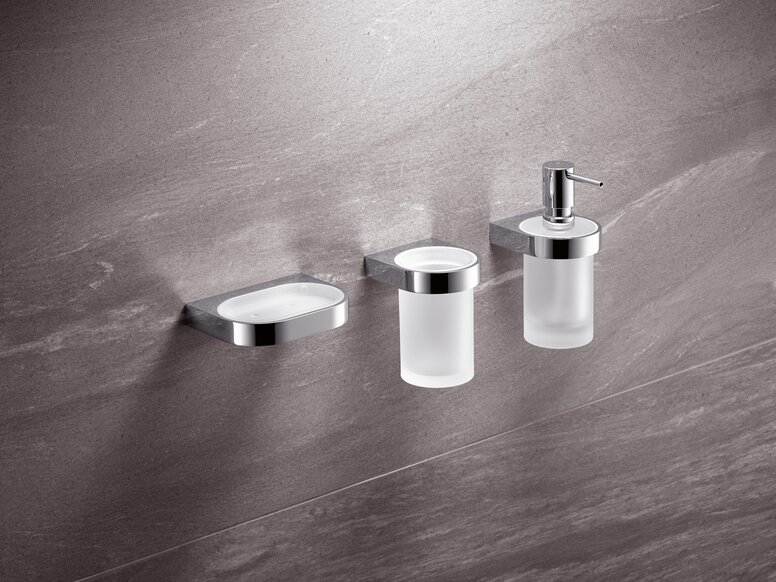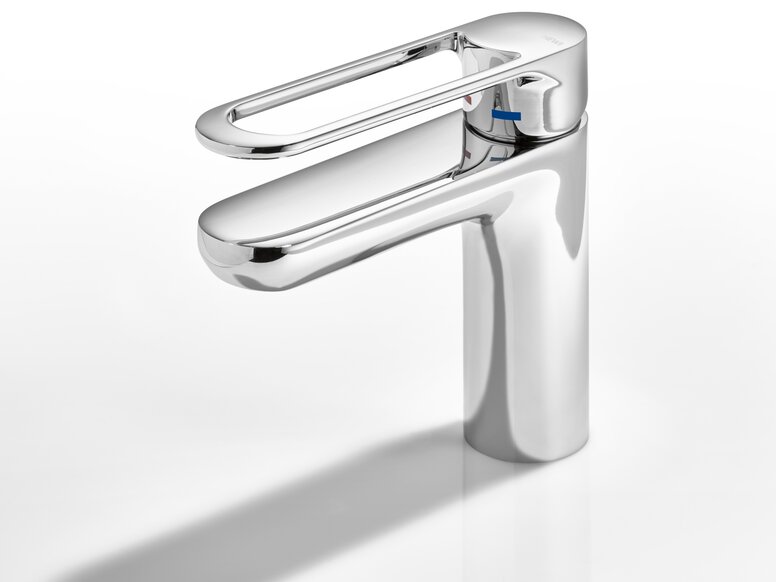 System 800
Lightness in the bathroom - this is what System 800 sanitary accessories and barrierfree products stand for. Large harmonious radii and clear lines provide for its unmistakable design.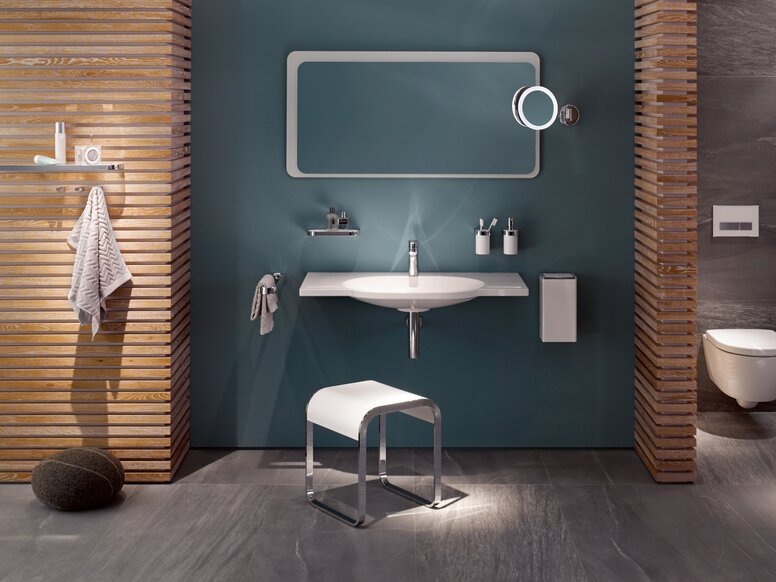 The HEWI catalogue
All product ranges and systems in one assortment
From washbasins and accessories to fittings, hinged support rails and seats
Download PDF
All information about the products
Products, photos, sizes and details
Various design options and colour combinations
Product Catalogue
Design
Phoenix Design, Stuttgart/Suzhou
Awards
iF product design award 2010
universal design award: consumer favorite 2010
IFA Usability Park: Publikumspreis 2010
Nominiert: Designpreis Bundesrepublik Deutschland 2011
interior innovation award - Best of Best 2013





THIS Might BE YOUR INTEREST