Systems and series
Design and material diversity
The use of selected materials, their excellent workmanship and the use of certified technology characterize HEWI door fittings. The systems and series are convincing due to their high quality, which can be seen among other things in their formal and ergonomic design. Their functionality, sophisticated technology, durable quality and reduced design language make them a permanent component in the building.
Stainless steel
Glass
Polyamide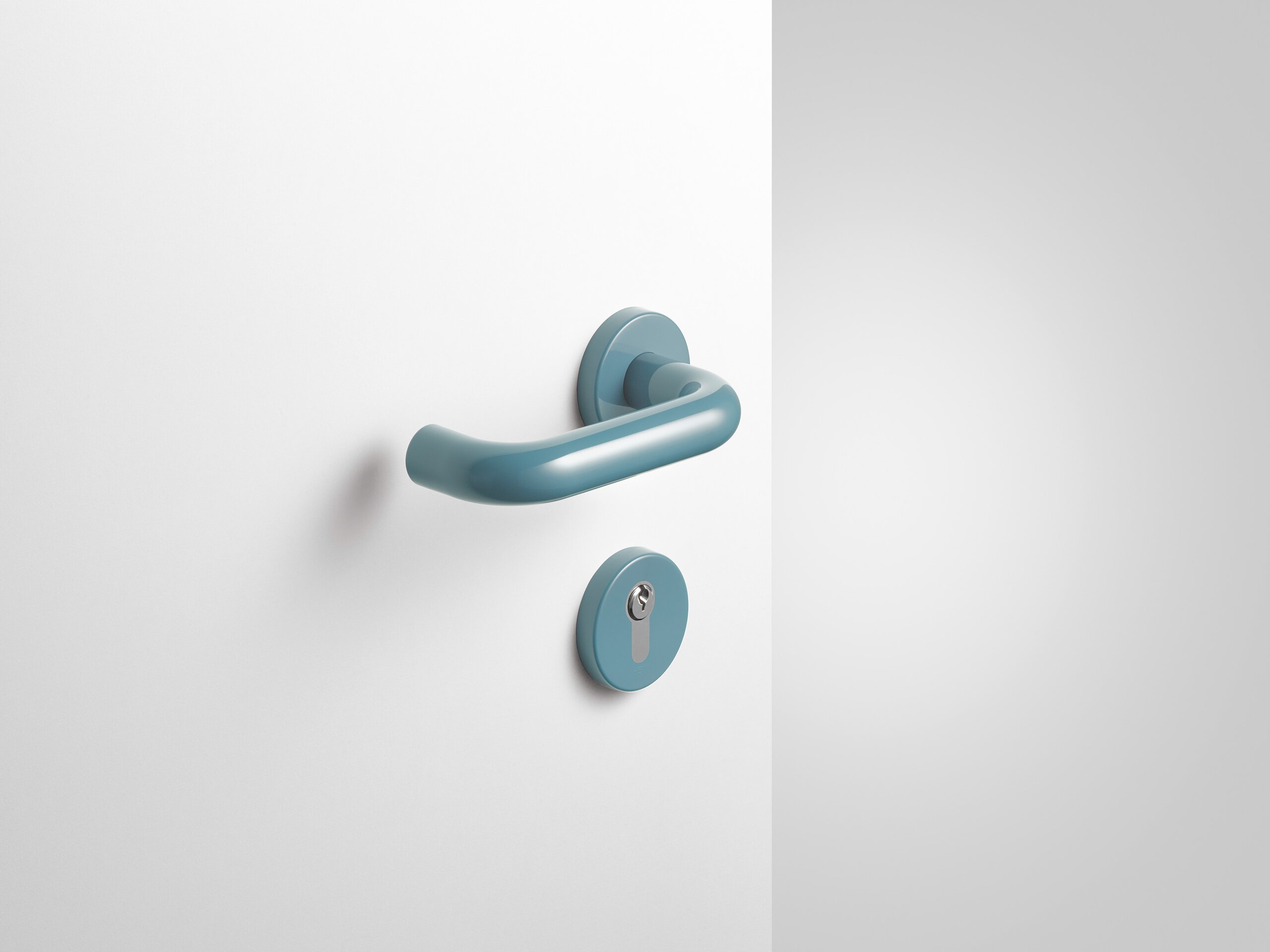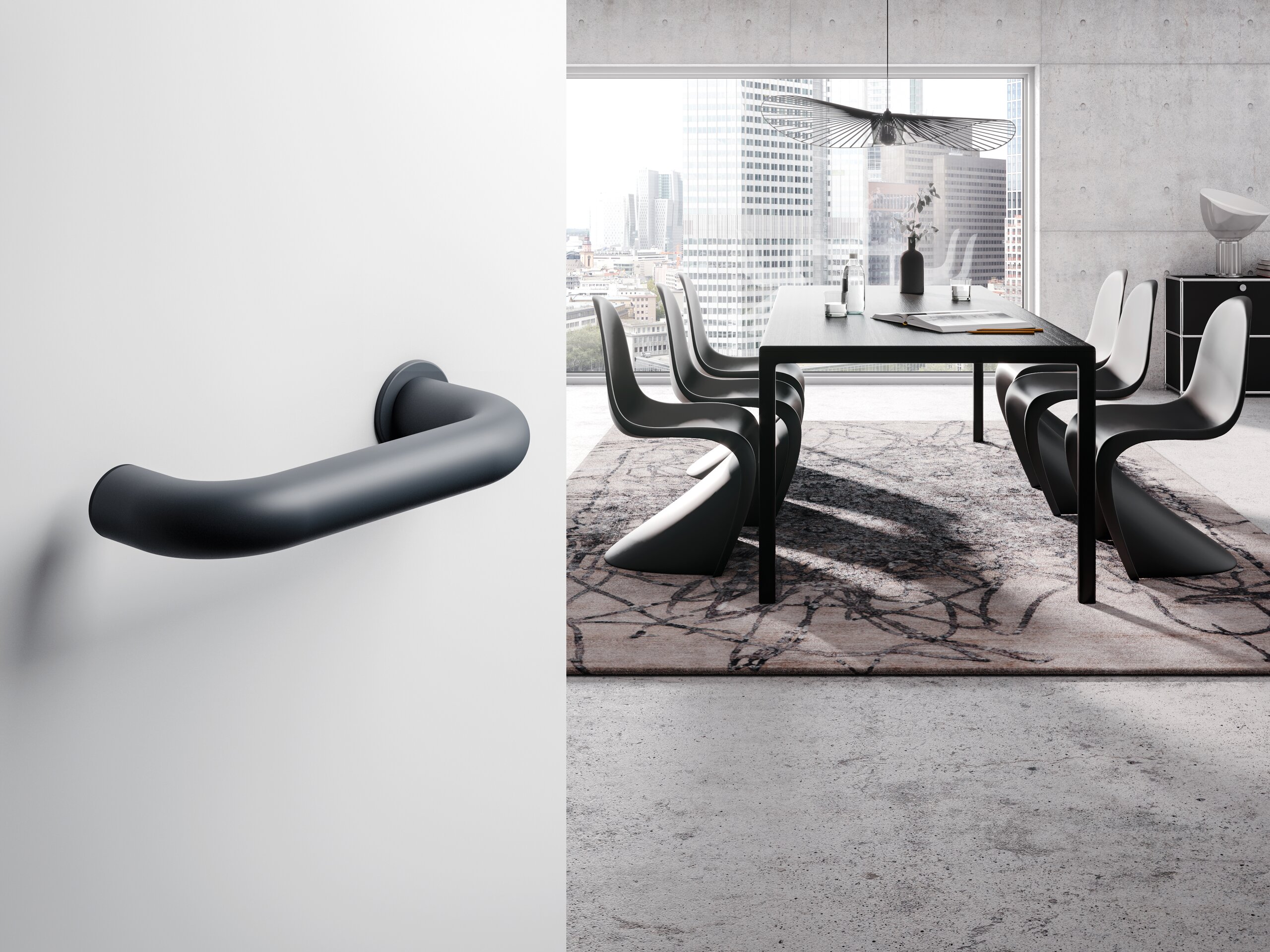 Fittings with system
Design, material and quality
Systems and Supplements
New Door Fittings
Solutions for escape routes
Prevent panic, facilitate escape
The safety of people is the focus of planning and equipping buildings. Securing escape and rescue routes is of particular importance here. Reliable and permanently functioning hardware solutions for escape doors must allow for quick escape in an emergency. To this end, the emergency exits must be capable of being opened by means of a handle without the user having to exert considerable effort and without prior knowledge of the operation of the panic bolt. HEWI panic bars can be operated intuitively with minimum effort and thus meet the requirements of DIN EN 1125 for panic locks.
Other products
Supplementary products
With one click to further information: Here you can find product data and be inspired by our brochures. We are also happy to support you in the planning.
DO YOU HAVE ANY QUESTIONS?
Please feel free to contact us. We will advise you on the planning and equipment of your building project. We would be pleased to present our products to you personally.
We look forward to hearing from you.
E-mail: info@hewi.de
Tel.: +49 5691 82-0