System 162
Timeless architecture
The design language of System 162 is based on the mitre cut. The French architect Robert Mallet-Stevens came up with the idea in the 1920s to separate a round tube and join it back together again at right angles on a mitre. He thus created a minimalist door handle for timeless architecture. Today, the design is mainly known under the term "Frankfurter Drücker". The puristic design concept of System 162 is convincing with its straight lines, high functionality and material options. System 162 comprises fittings and sanitary accessories that are formally coordinated with each other, thus enabling a consistent design from the door to the sanitary room.
System 162
One form - two materials
Material options create design possibilities: The lever handles are available in stainless steel and polyamide.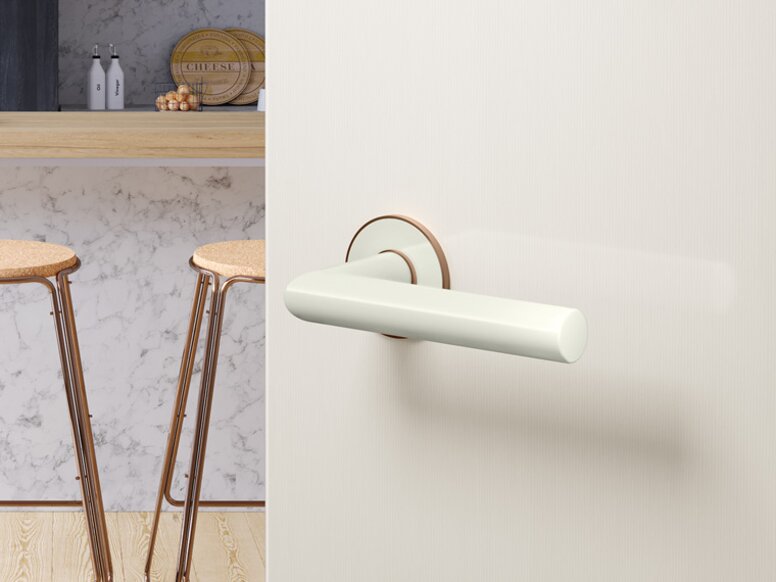 INDIVIDUAL DESIGN POSSIBILITIES
System 162
System 162 offers design freedom: not only in the combination of individual elements, but also in the choice of surfaces and materials. In addition to the classic version, System 162 is also available in combination with bicolor and mini. In the matt edition, system 162 impresses with a particularly fine surface that is both visually and haptically convincing.
System 162
System 162 is versatile. Whether continuous solutions for the object or individual design solutions for the home - with System 162 you will find the optimal solution.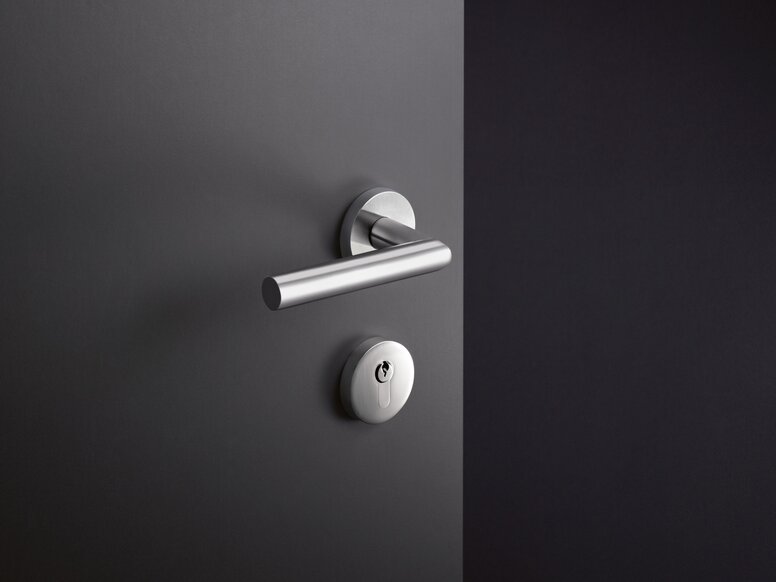 The HEWI catalogue
All product ranges and systems in one assortment
From indoor and outdoor door furniture to cloakrooms, cabinet furniture and handrail ends
Download PDF
All information about the products
Products, photos, sizes and details
Various design options and colour combinations
Product Catalogue
THIS Might BE YOUR INTEREST