SANITARY SYSTEMS
Design, material and quality
Intelligent functions and consistent design form a unit at HEWI. Excellent design, high-quality designs and well thought-out functions characterise HEWI's sanitary systems and ranges. At HEWI, comfort aspects and accessibility are integrated in every system so that cross-generational use is possible.
Chrome
Stainless steel
Polyamide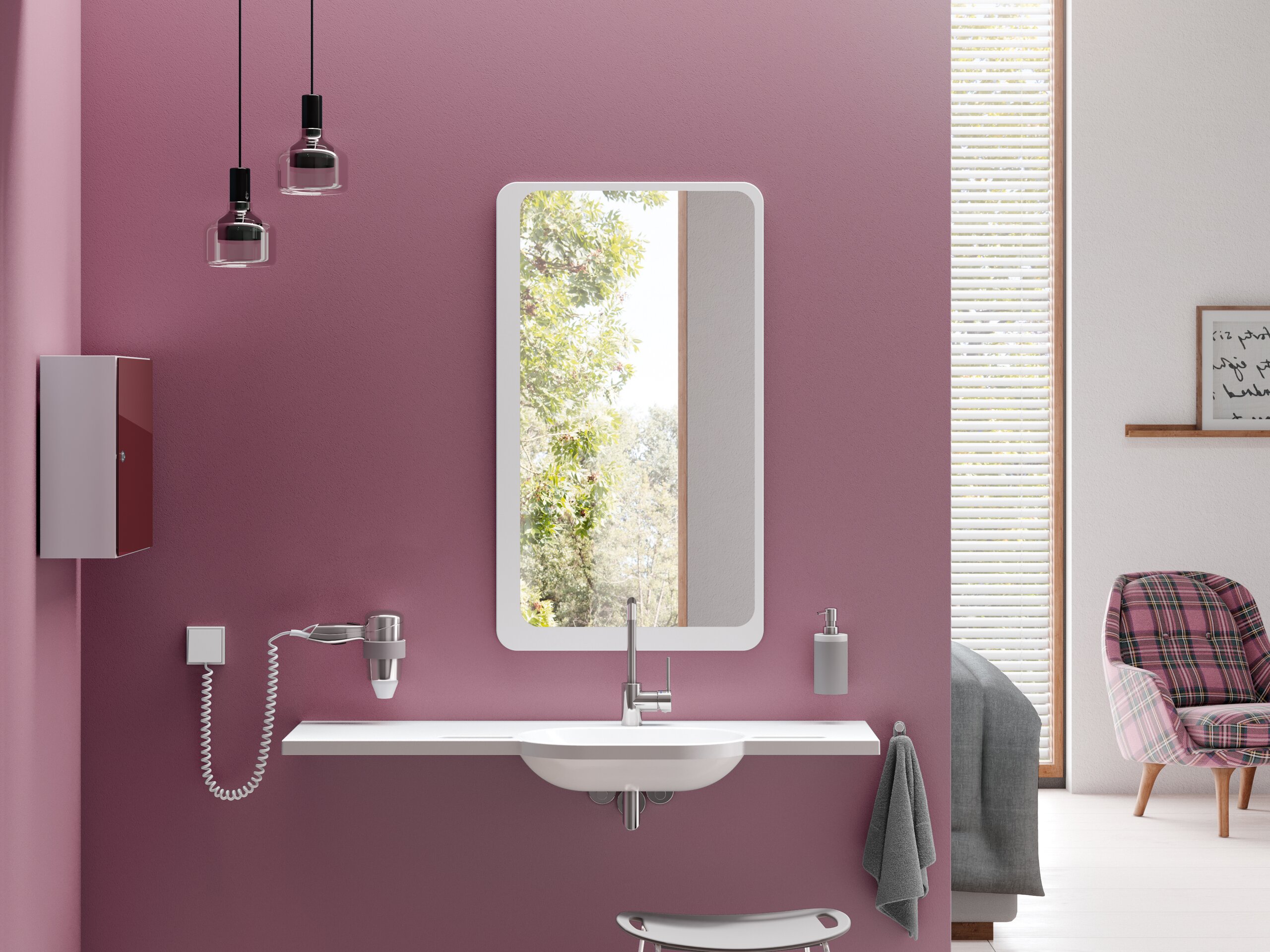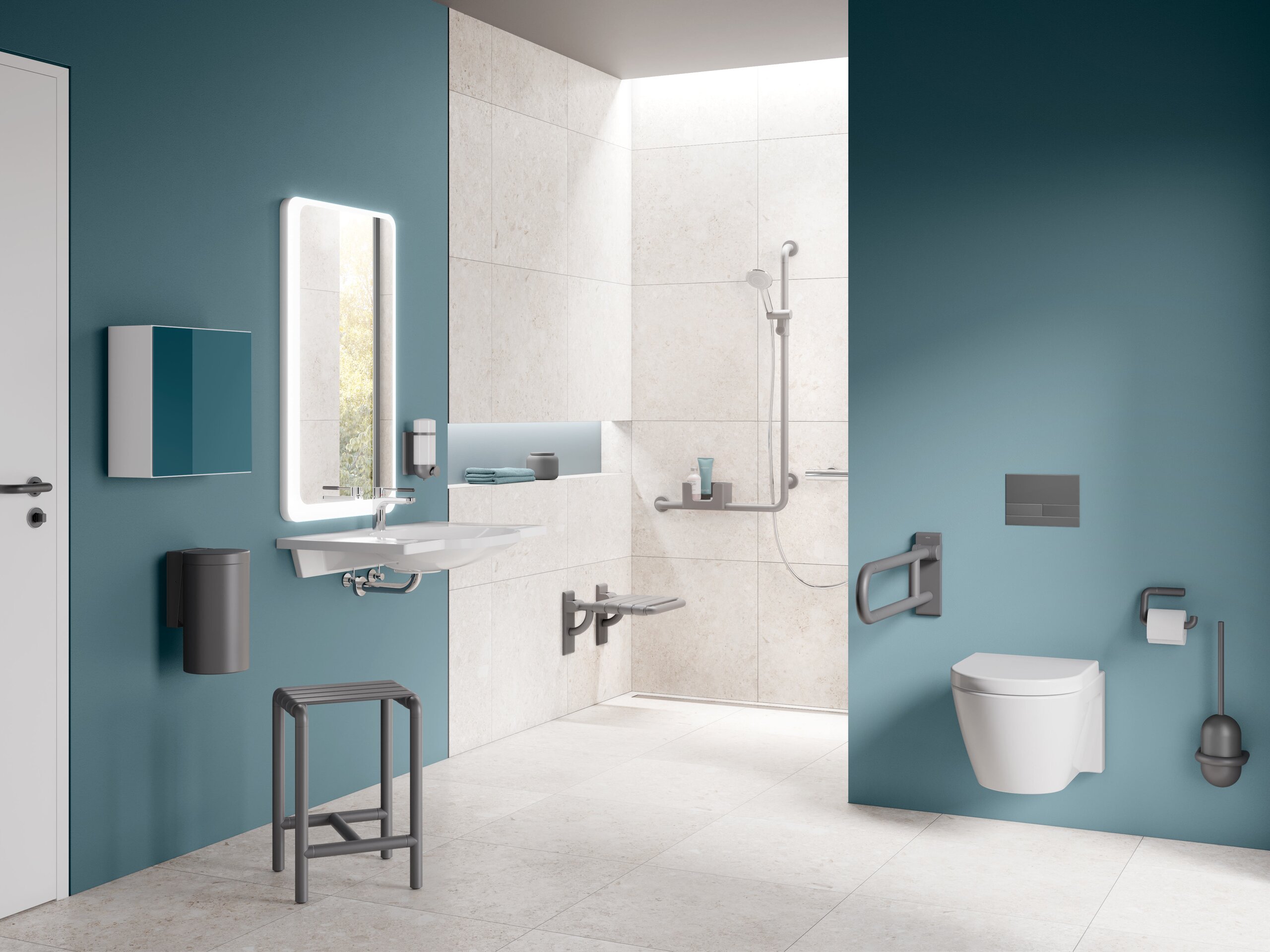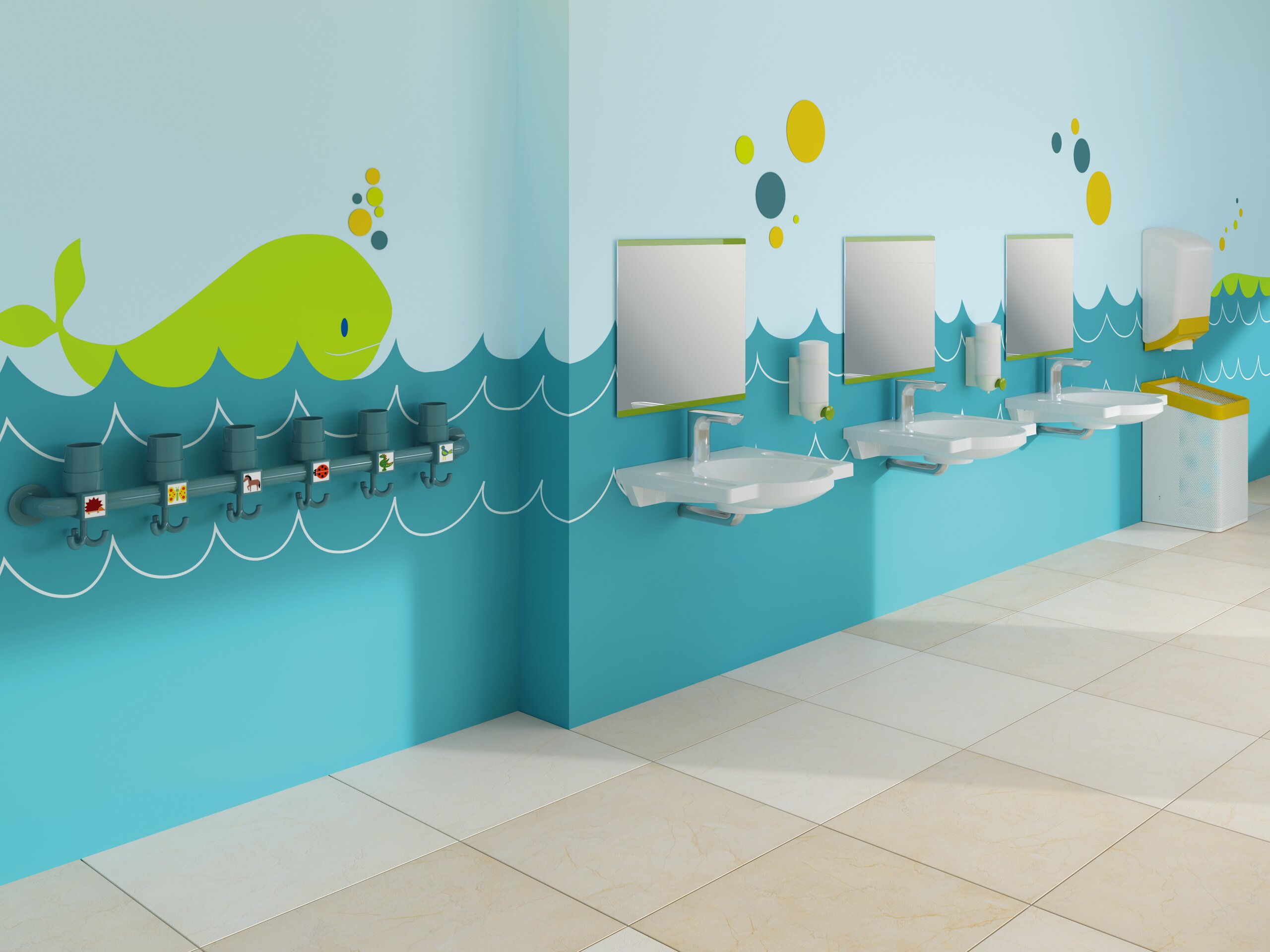 Universal Design
More design freedom
People are different and therefore their needs and requirements. From kindergartens and schools to hospitals and high-quality hotel rooms - the principles of universal design have been incorporated in HEWI's sanitary products for more than 35 years. HEWI's series and systems thus enable these requirements to be met depending on the type of building.
Innovations Sanitary
Systems and Supplements
Barrier-free sanitary solutions
Comfort to Care
Other sanitary products
Complementary products
With one click to further information: Here you can find product data and be inspired by our brochures. We are also happy to support you in the planning.
Monthly we inform you about different topics like product news, technical changes, brochures as well as current events and news. Sign up for our newsletter and stay up to date!