HEWI MAG / NEWS
HEWI is again one of Germany's best trainers
The business magazine Capital and the personnel marketing experts from Ausbildung.de and Territory Embrace have chosen the "Best Trainers in Germany" for the third time.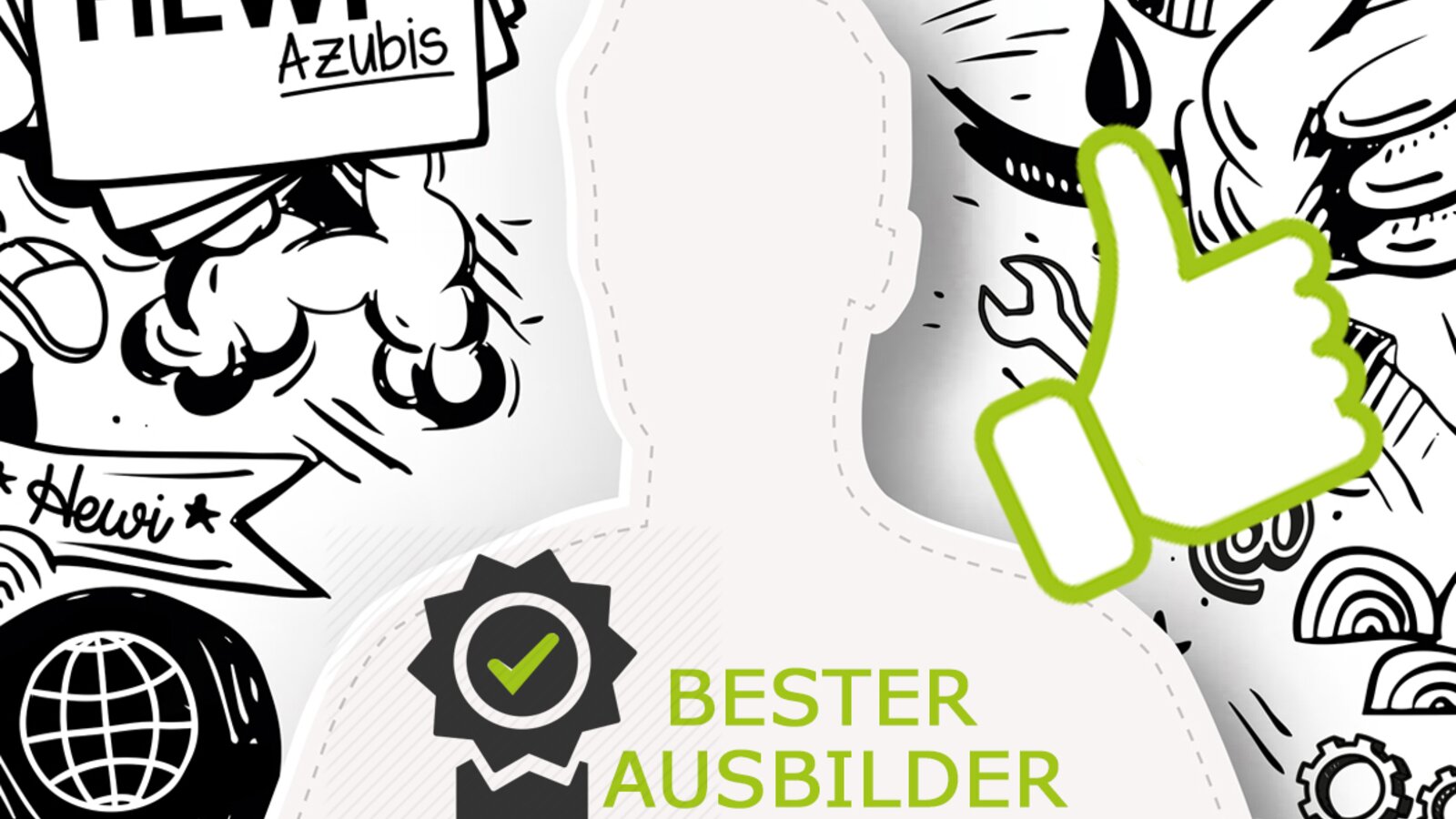 HEWI is one of the 445 best training companies in Germany and has received awards for both in-company training and dual studies on the basis of its good ratings in the categories of support, learning on the job, chances of success, digitisation and innovation and training marketing.
"The quality of training has always been very high at HEWI. We understand training as a team effort between instructors and trainees. For these reasons we are very proud of this award. The award shows that the investment in the continuous support of our trainees pays off and is also perceived as such by the outside world" says Anja Bernhard, Head of Recruiting and Personnel Marketing at HEWI. For 2020, HEWI is looking to strengthen its team in eight exciting and varied training occupations in the technical and commercial sector as well as dual students. Further information on the various training occupations and the application process can be found at www.hewi-azubis.de.