HEWI Mag / References
Hans-Thoma-Schule Oberursel
With the new building of the Hans-Thoma-School, the city of Oberursel has created another building block in the inclusive education offer. In this article, you can find out how accessible sanitary solutions help people with disabilities to learn.
The picturesque Taunus Mountains stretch out before the gates of the Main metropolis Frankfurt. The town of Oberursel is located on the southern slope of the Taunus Mountains in an attractive landscape. The southern Hessian city with its 43,000 inhabitants pursues an educational learning concept in which every child is given an optimal opportunity for development.
Architecture shapes the daily routine of the educational institution
The pupils spend a large part of the day in the all-day special school and are significantly influenced by the architecture of the educational facility during their daily routine.
The main focus of the clients and architects in the planning and design of the new building was to support the approximately 200 children and adolescents in their physical and motor development as well as in their learning. The result is a school living space that supports children with disabilities in their mental and motor learning.
Natascha Meuser explains in a guest article how modern school buildings can influence the learning process of children.
Architecture therefore plays a special role in the design of educational buildings. A positive learning environment promotes learning. With its design, colours and materials, the architecture follows this guiding principle.
The buildings are attached to the central square of the school like fingers of a hand. Each finger contains, among other things, four classrooms, each of which opens onto a terrace. The architecture allows for small social units that offer the children security and safety at the same time.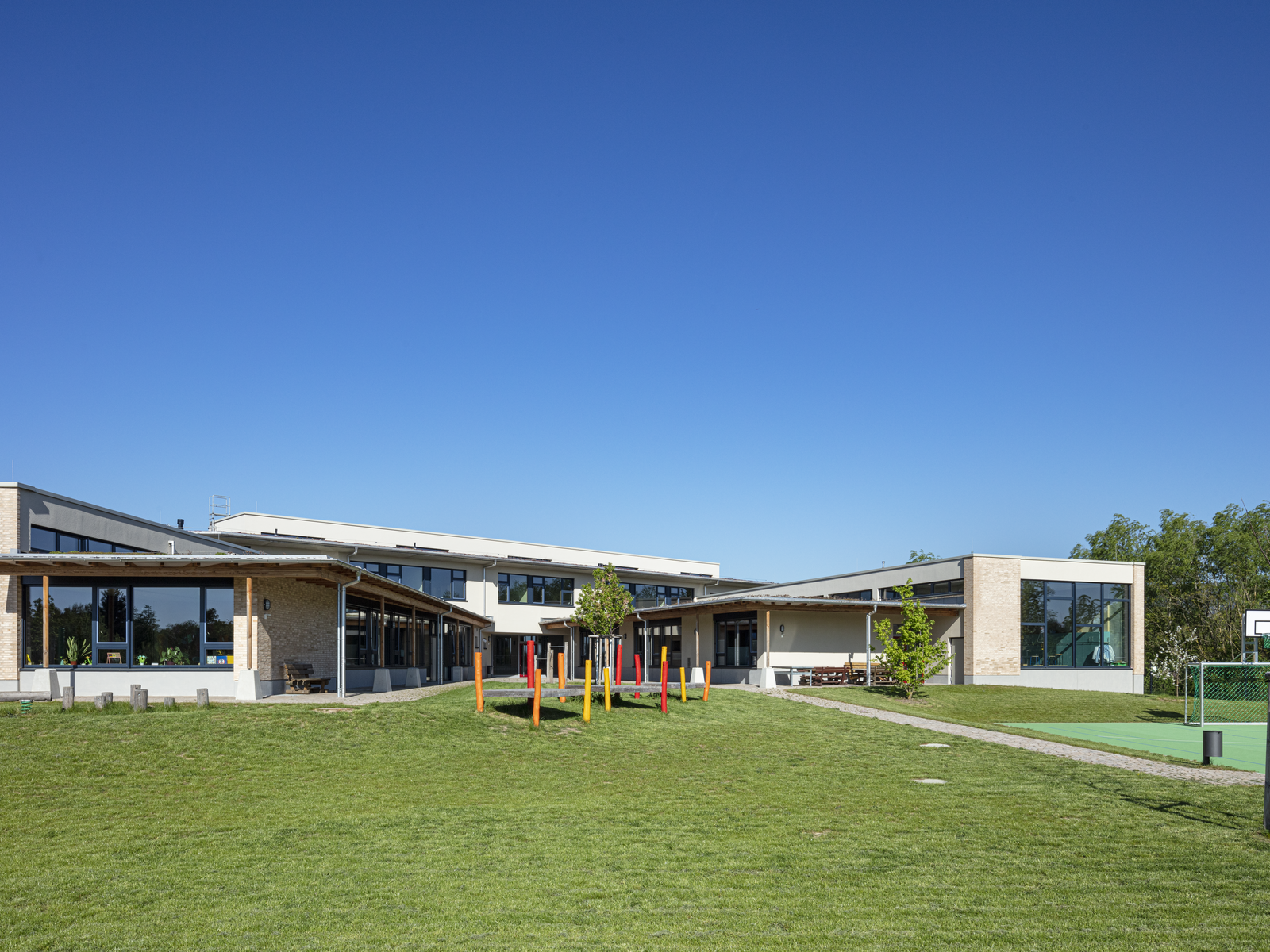 Height-adjustable sanitary solutions adapt to the users
Particularly in the sensitive areas of the sanitary rooms educational institution comfort and the individual possibility of use play an important role. In the sanitary rooms of the Hans Thoma School in Oberursel, the solutions from HEWI address the different needs of the users. The washbasin and WC modules can be adjusted to the respective size with a remote control. At the touch of a button, the washbasin and WC adjust to the desired height.
Support opportunities in kindergartens and schools
Learn more about accessible solutions in educational buildings
Get new perspectives on universal design, be inspired by architectural solutions and discover how creative accessibility can be!
Download your personal edition for free as a PDF.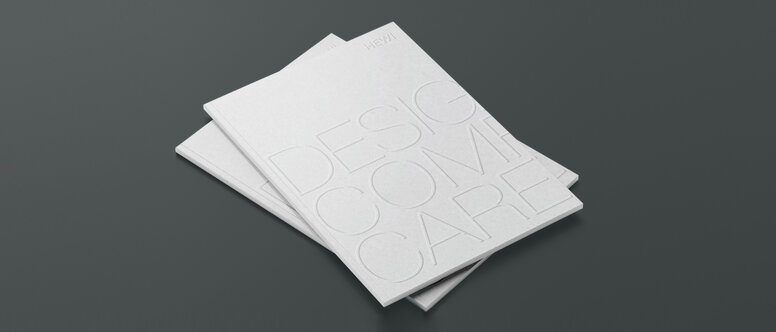 Download publication free of charge
Architect
plus+ bauplanung GmbH, Neckartenzlingen