HEWI Mag / References
Penthouse apartment Cologne-Lindenthal
Alongside Marienburg and Hahnwald with their magnificent villas, Lindenthal is one of the most sought-after districts in Cologne. The penthouse apartment with roof terrace has been renovated to a high standard and is located in an ensemble of six buildings.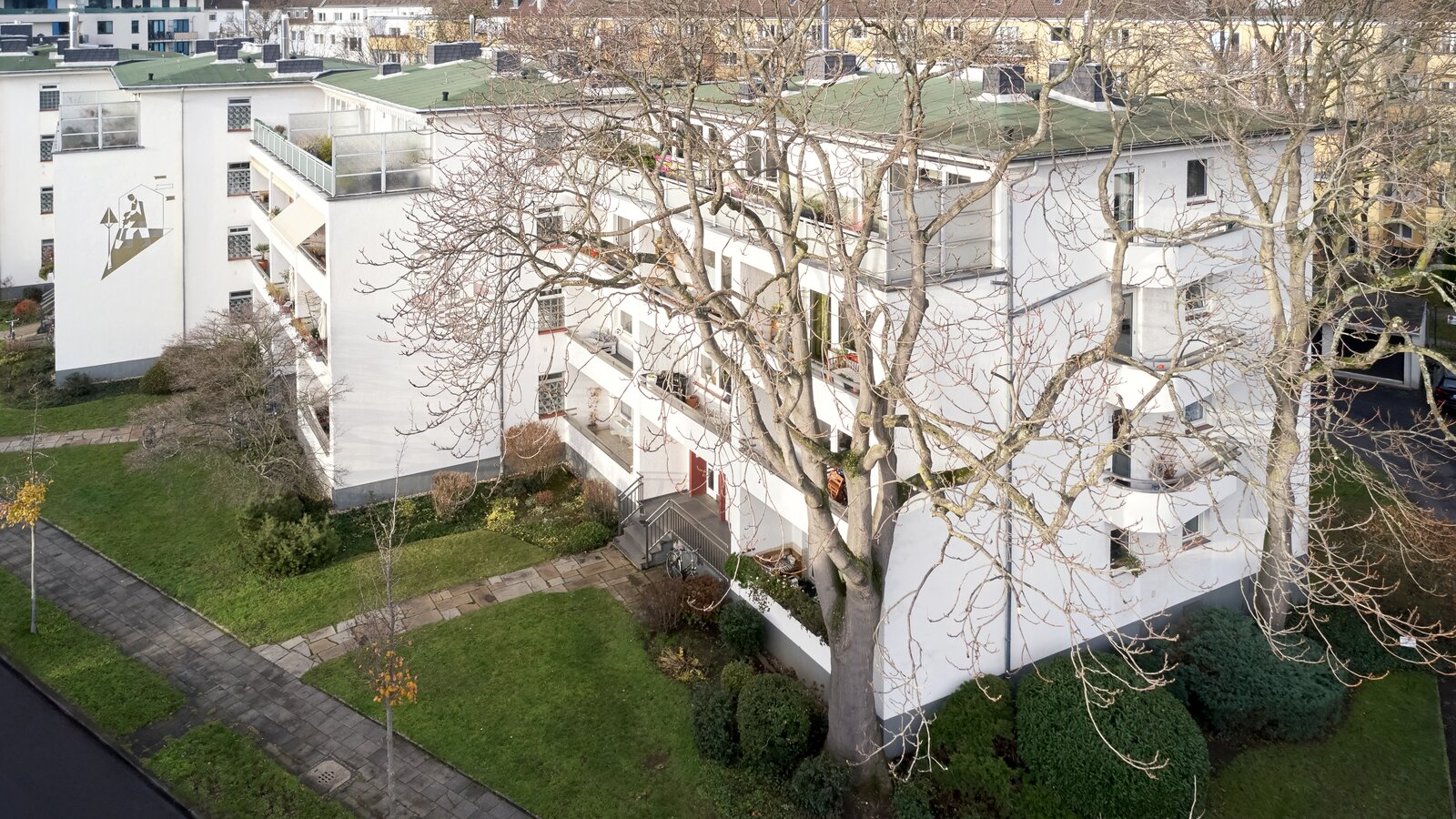 The buildings are set at an angle and angled towards each other. With the unusual arrangement of the houses in the 1950s, the planners achieved better lighting and sunlight for the individual apartments, as well as mitigating the westerly winds. At the same time, the design emphasises the individual character of the living space.
The property is surrounded by so-called god trees, and so the idea of creating a kind of "tree house" arose during the renovation of the apartment. The owner's design establishes a special relationship with the natural environment. Wood is one of the stylistic materials of the renovated apartment: Dinesen Douglas fir floorboards as well as wooden windows and matching window sills made of ash set natural accents and give room to the tree house idea.
Within a life cycle, the demands on one's own home change. For this reason, the owner has not only paid a great deal of attention to detail, but has already had the foresight to make the property "fit" for later years. Transitions without thresholds, enlargement of the movement areas as well as comfort products in both bathrooms underline this claim.
The redesign of the apartment was based on the universal design concept. The bathrooms were fitted with Italian Metro tiles, a bathtub and shower from Kaldewei as well as accessories and comfort products from the System 900 design line in matt black from HEWI.
We develop design systems based on the modular principle. This enables us to offer a high degree of flexibility combined with exceptional design and high material quality. Bathrooms of any size can be designed with it. This meets the owner's wishes for flexible conceptions that can be adapted to the requirements.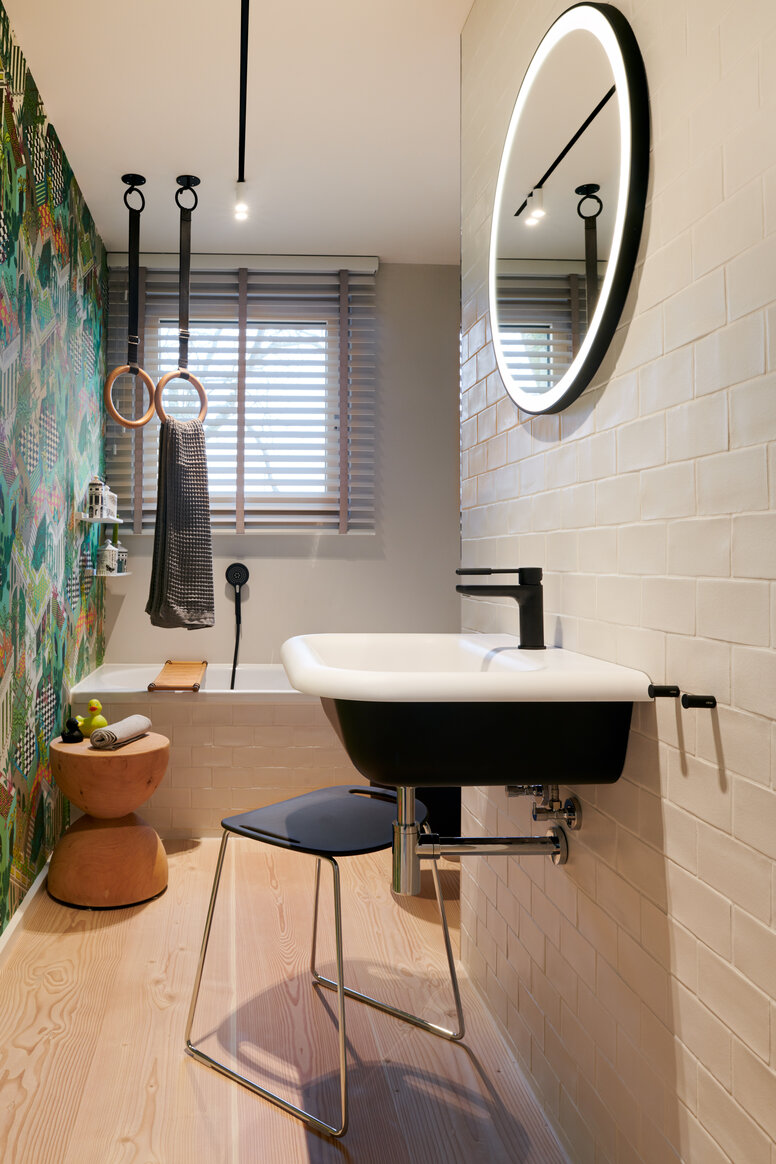 Location
Cologne-Lindenthal
Architect
Architect Alfred L. Wahl, Cologne-Lindenthal
Year
1954, Remodel: 2018-2019
Learn more about accessible solutions in architecture.
Get new perspectives on universal design, get inspired by architectural solutions and discover how creative accessibility can be!
Download your personal edition for free as a PDF.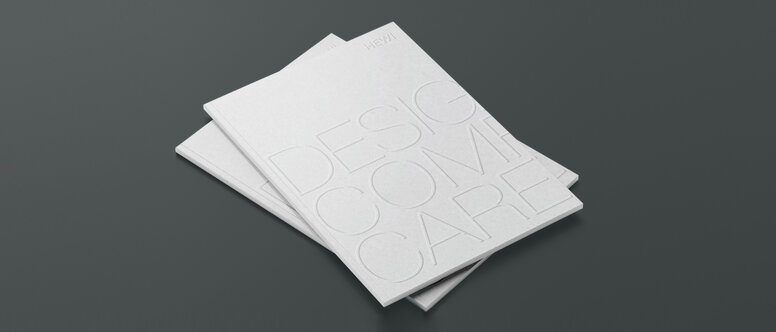 Download publication free of charge