HEWI MAG / Knowledge
HEWI design supports ecological and social sustainability
Thinking in the long term and also taking action - this is the essence of the word sustainability, which is deeply rooted in HEWI's culture. In this article find out how a design philosophy supports the aspect of sustainability.
The planet on which we live must be preserved and conserved. Today's generations should not continue to consume the resources of future generations. HEWI design adapts to changed lifestyles and the challenges of today. We understand the concept of sustainability as much individually, as macro-economically. Both demographic change and the broader area of ecology and sustainability shape HEWI product development.
How Universal Design supports the HEWI approach to sustainability
Social sustainability can be seen in the implementation of innovative forms of housing and new concepts for intergenerational building and living. Social sustainability must also be seen as a necessary task for society. As a design principle Universal design supports this approach.
HEWI solutions are characterised by sustainable design. The products we create can be used equally by all generations. We believe that modular system solutions that have a completely natural, unobtrusive presence in a room and whose form has been developed from function are the hallmarks of sustainable bathroom design.
With the highest standards of quality and design and by choosing to use first-class materials, we ensure that our products remain in use for decades without wearing out or becoming unfashionable.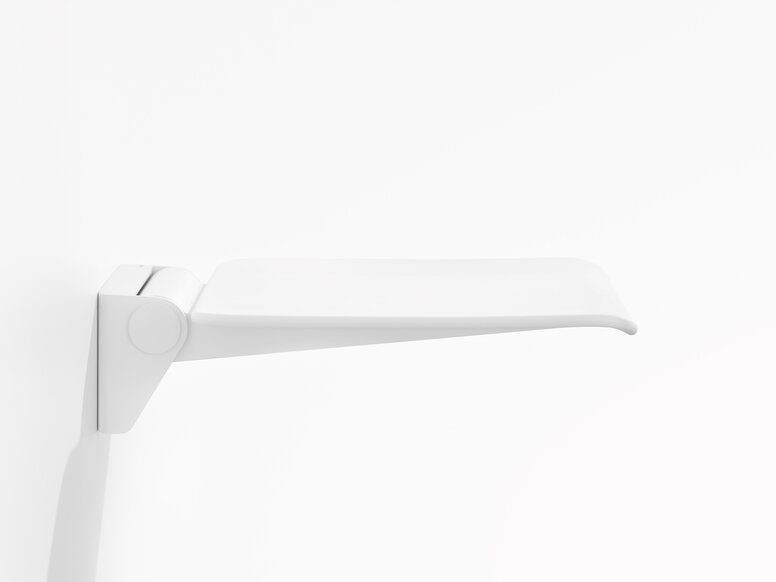 How quality and durability serve the environment
Decades of experience and a constant drive for innovation have made HEWI a sought-after expert in the field of plastics and injection moulding technology. Our production is characterised by state-of-the-art machinery with in-house toolmaking, automated assembly lines and innovative storage and logistics systems.
Consistent quality thinking has long since established itself as our standard. HEWI sanitary- and hardware solutions are tested far beyond the standard and are certified several times over.
At our production facility in Bad Arolsen in north Hessen, we are committed to complying with the climate goals based on the Paris Agreement, and look back with pride at our the steady improvement in our energy balance. We continuously invest in the development of environmentally friendly manufacturing processes. The raw materials we receive are subject to strict incoming goods controls so that we can limit as much as possible what is returned to the circular economy for recycling.
We take great efforts to make our operations and production as environmentally friendly and ecologically sensible as possible and they would be unthinkable without the initiative and commitment of HEWI's approximately 550 employees. Every single one of them contributes to making HEWI, our products and processes a little better every day.
Find out more about the fields of competence in accessibility
Gain new perspectives on universal design, be inspired by architectural solutions and discover how creatively accessibility can be designed!
Download your personal issue free of charge as a PDF.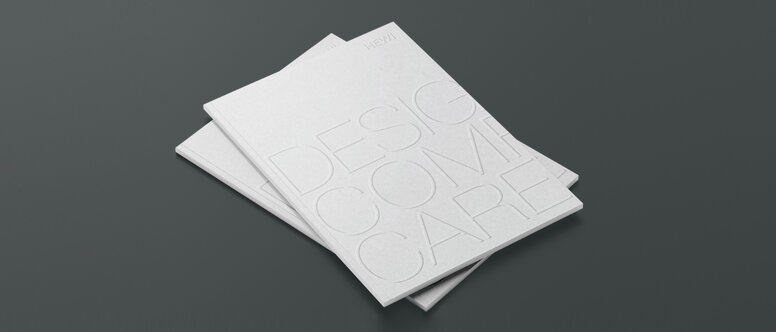 Download publication free of charge