HEWI MAG / wissen
Design Comfort Care
Our aim is to develop products which are easy and intuitive to use, which help people to cope independently with everyday life and with little physical effort. In this way HEWI offers users an aesthetic, sanitary world adapted to their needs: Design Comfort Care.
Discover more current thinking on Universal Design, trend-setting architecture and innovative accessible sanitary solutions in our "Design Comfort Care".
"From today's perspective, Universal Design does not see itself as a translator or advocate of specific lifestyles, but rather functions as a systemic designer of a life and work that is always in motion."

- Thomas Bade, Managing Director of the Institute for Universal Design
Statement
As a pioneer in accessible equipment solutions, we have been working for a very long time together with experts within the architecture and design scene, as well as users, to create a world in which people of all ages and health conditions can live as independently as possible - in all areas of their lives.
Statements on universal design in different areas of life: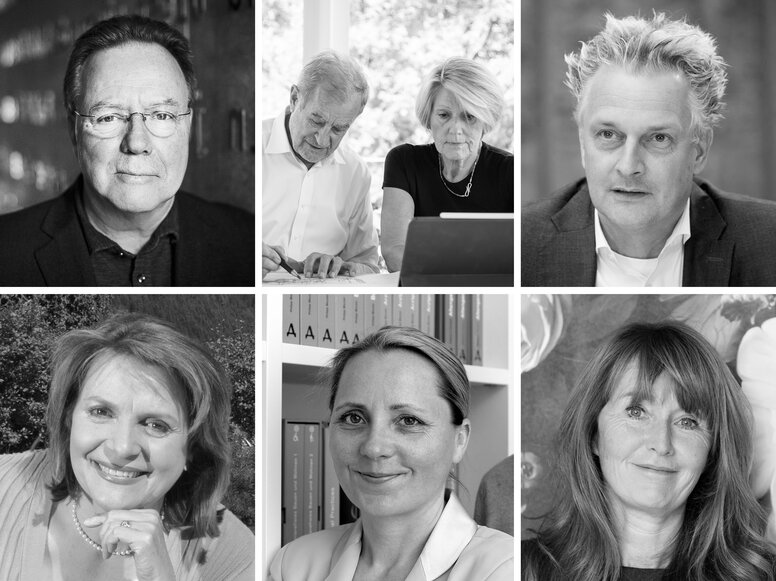 Inspiration
HEWI stands for holistic architectural solutions from the door to the bathroom, which are characterised by the highest standards of design and function. A wide variety of materials and designs offer design options and make accessibility a matter of course in all areas of their application. We design inspiring rooms for everyone.
Be inspired by these accessible architectural solutions: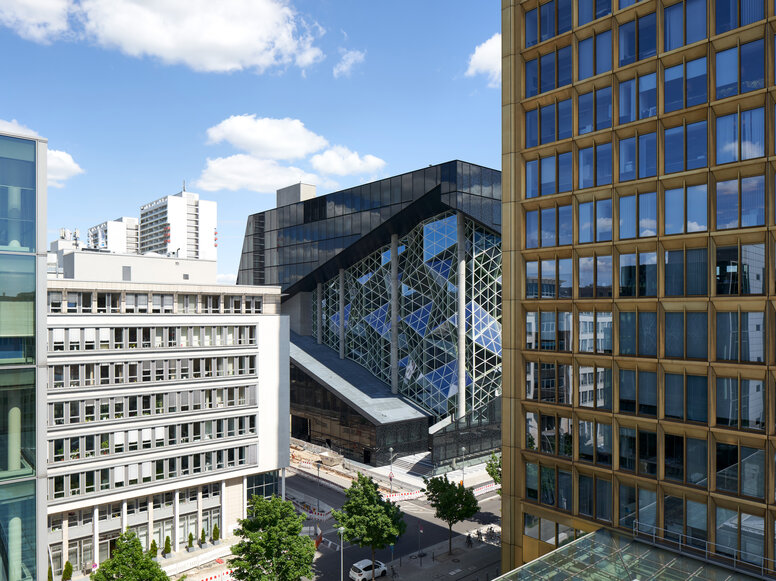 "Architecture and design must meet the requirement of being intuitively graspable and sustainably usable for every different area of people's lives."

- Thorsten Stute, Managing Director of HEWI
Solution
Only if we manage to regard accessible products as an element of comfort and a matter of course, can Universal Design be understood and lived as a future task for an entire society. The Professional Care, Hotel, Public, Home and Education sectors are uniquely characterised by their very different requirements for building equipment.
Embark on a journey through the barrier-free sanitary worlds with HEWI solutions: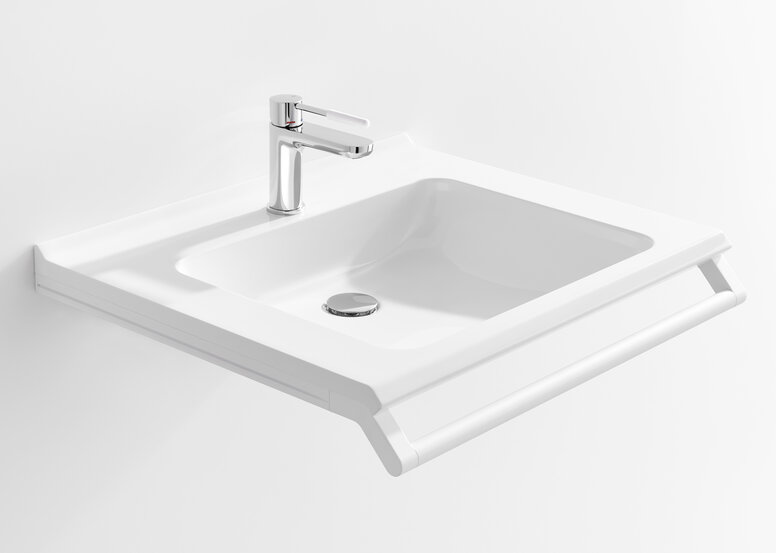 Competence
Safety and orientation, sustainability, hygiene and holism are the guiding principles of HEWI's competence as a brand in every area of application, coupled with our design standards in the field of accessibility.
Find out more about our areas of competence in accessibility: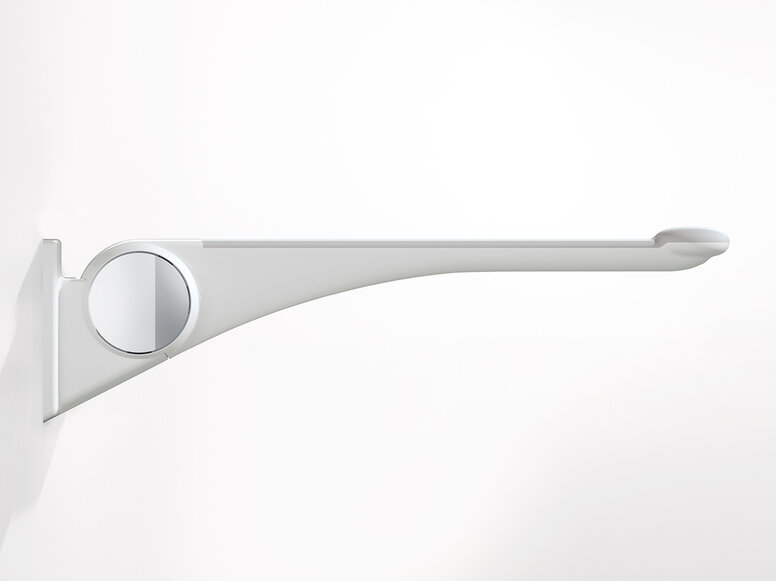 Download your free copy HERE
Get new perspectives on universal design, be inspired by architectural solutions and discover how creatively accessibility can be designed!
Download your personal edition free of charge as a PDF.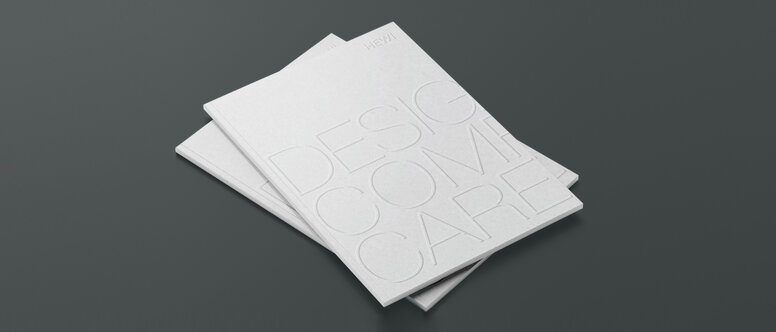 Download publication free of charge